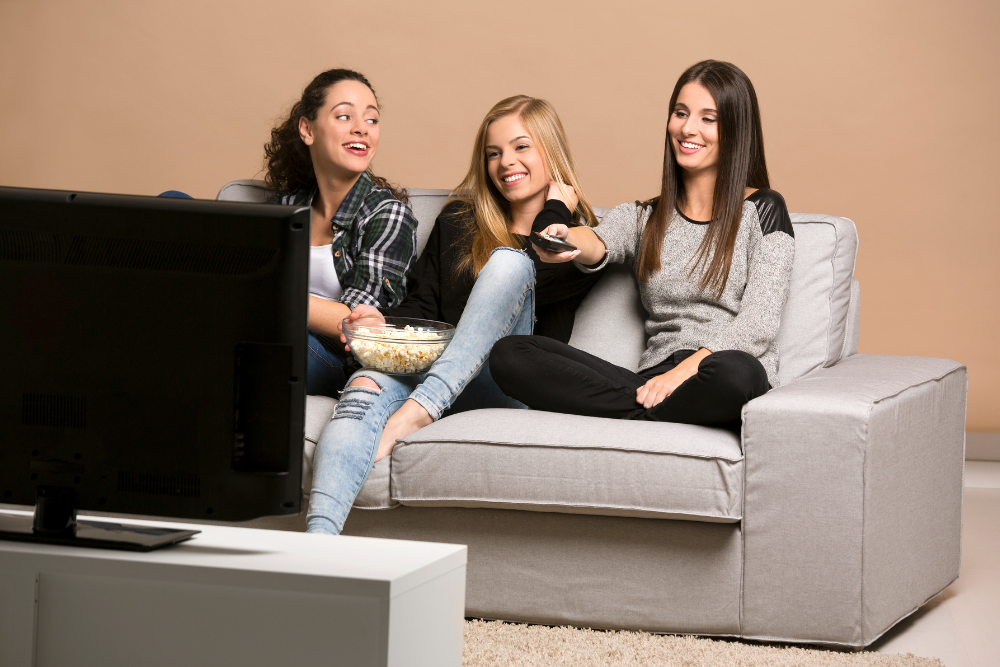 Anime Club
Snacks, friends, anime. Third Thursdays! Drop in any time from 4:30-5:30p and watch a few episodes (we then debate) together, maybe work on an anime-themed craft, and try a unique and yummy snack (or two), ordered directly from Japan.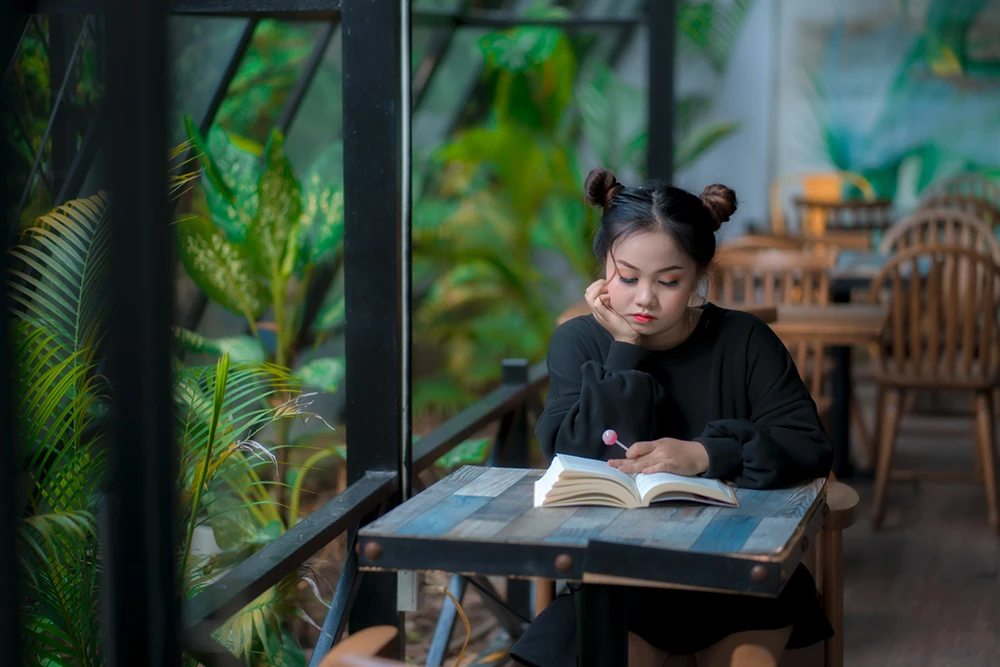 I'd Rather Be Reading: A Teen Book Club
We've got a bring-your-own-book club for 7th grade and above. Teens, read whatever you choose, our only rule is to choose from one of two genres we specify as a parameter each month. These genres will be listed on the teen department board (updated monthly) and on our event calendar. Give us a call or contact our Youth Services Librarian for specific questions! We'll meet the second Thursday night of each month and have some snacks while we talk about the books we're reading. Traditional card/board and Switch games available during this time.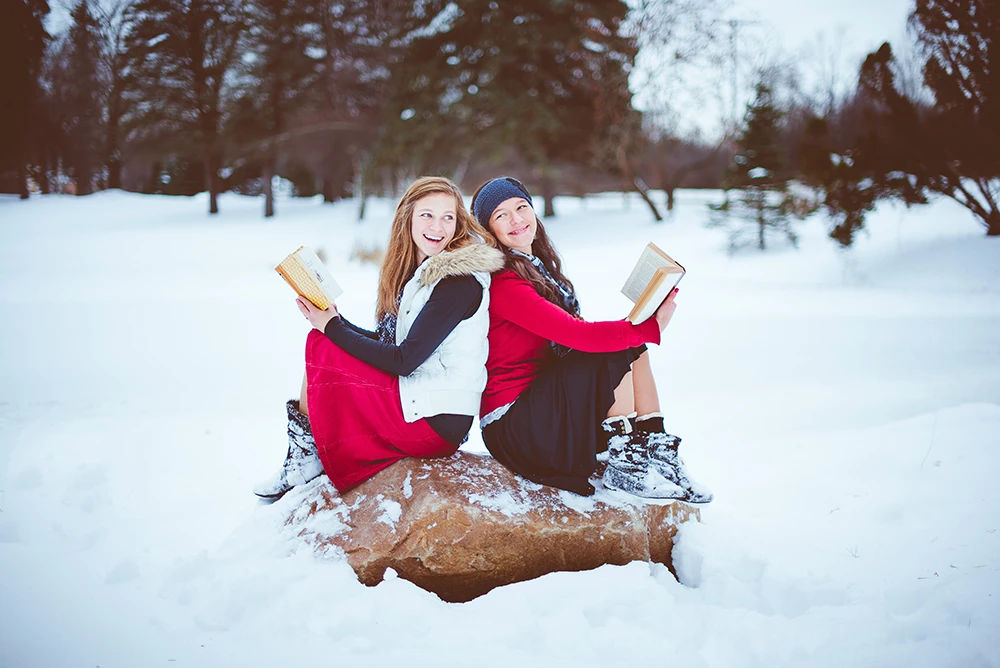 Reading Challenges
Visit our Children's Department for instructions if you need help on signing up for any of our ongoing reading challenges via the Beanstack app. You can do it yourself, or with an adult if you're under the age of 15. Log your reading online or on the app, earn badges, and keep yourself reading all year long.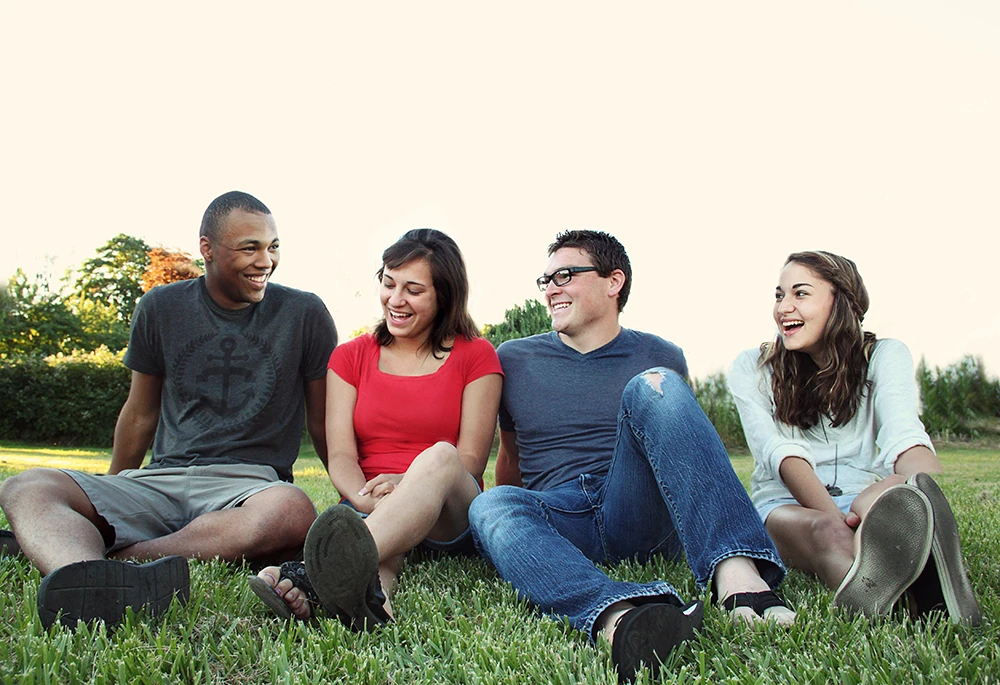 Teen Council & Café
You matter! And your voice does too. Volunteer, organize, and make a difference with a group of your peers on the Teen Advisory Council. Meet monthly in our Teen Space for traditional (board/card) and virtual (Wii/Switch) games and enjoy a cup of coffee/tea or some snacks with your friends. We'll discuss future teen program ideas, how to improve our library, and how to give back to those in our community and surrounding areas. All are welcome.