9.11 Library Card Sign-up Month
LIBRARY CARD SIGN-UP MONTH
Since 1987, Library Card Sign-up Month has been held each September to mark the beginning of the school year. During the month, the American Library Association and libraries unite in a national effort to ensure every child signs up for their own library card. Get yours today!
9.1 Bookmark contest
Enter the 2023 Bookmark Contest for the chance to win a cash prize! Design a bookmark that shows an element of your favorite book: the stories, the characters, the pictures, or whatever inspires you! Pick up your submission form at the Middlebury Public Library or First State Bank to get started!
9.11 Retirement Tea
Join us for a Retirement Tea with Craig Brechtel, Manager at First Source Bank. Whether you're newly retired or just getting started on planning for retirement, this session is for you. We'll talk about planning for retirement and your different investment plan options as well as how to budget once you've finally made it to retirement. All of this, PLUS tea and cookies — don't miss it!
9.12 Fall Stories
FALL STORIES & SUNCATCHERS
Join us at Kum Mol Rie shelter this weekend to celebrate the autumn equinox! We'll start with a few stories about fall read aloud, gather some colorful leaves and flowers to represent the season, then create beautiful suncatchers together to hang inside.
9.18 LTAI
Ladies and Gentlemen, step right up and join us for our longest running program, Let's Talk About It! The 2023 fall season features the theme: Under the Big Top: Curiosities of the Circus. Join us as we explore and learn about life in the circus. The second book we're reading and discussing is Water for Elephants by Sara Gruen. Our guest speaker for this presentation is Victoria Malooley, English teacher at Northridge High School.
9.19 Cinema Showcase
Cinema Showcase is back! Join us every first Tuesday of the month for a matinee showing of a new movie on the big screen. Popcorn and coffee are provided
9.25 Fall Family Photo
Come anytime between 4:30-6:00p on Thursday, October 5 with your family for a few autumn-themed professional portraits (courtesy of Auttumn Skye Photography) for free! Light refreshments will be available.
9.20 SAT Test
Sylvan Learning and MPL are teaming up to provide FREE SAT Practice Tests for those who register here.
The tests will be held at the library.
9.26 Homeschool Hangs
This month, we'll learn a little more about anatomy and our skeletal system, specifically: bones! Come by for a STEM experiment where we make our own bones (!), test our hypothesis, explore the scientific method, and learn about keeping our bones and skeletons healthy.
Check Out All Our Programs and Events
Kids
Parents, you're not alone. We can find your kid's next favorite book, read stories with your little ones, or help out with a homework assignment.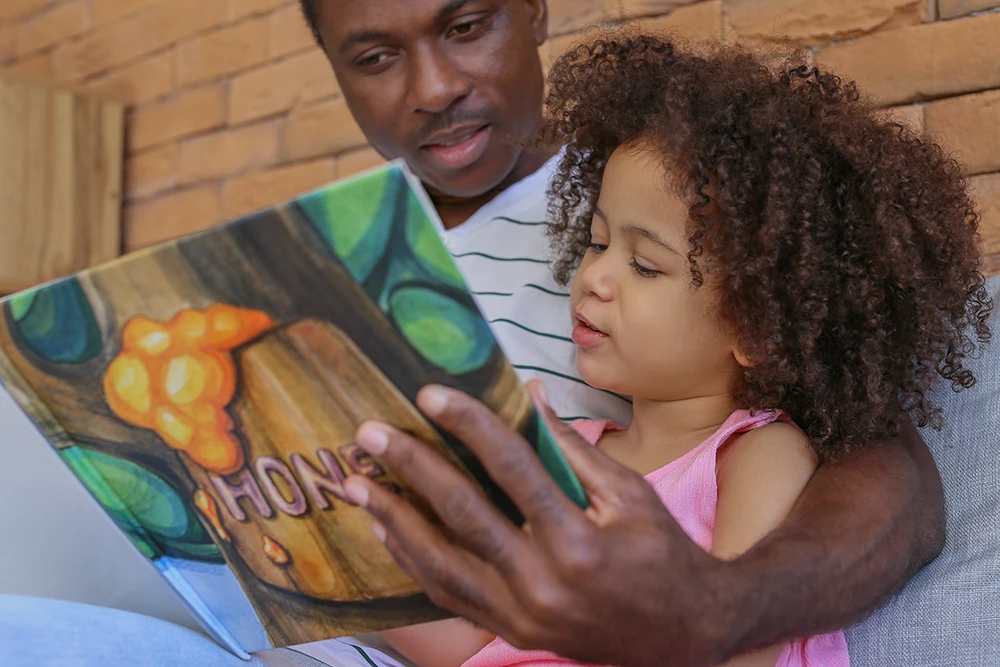 1000 Books Before Kindergarten
1000 Books Before Kindergarten encourages your reader through an incentivized, engaging program! Sign up at our Children's Desk at the library.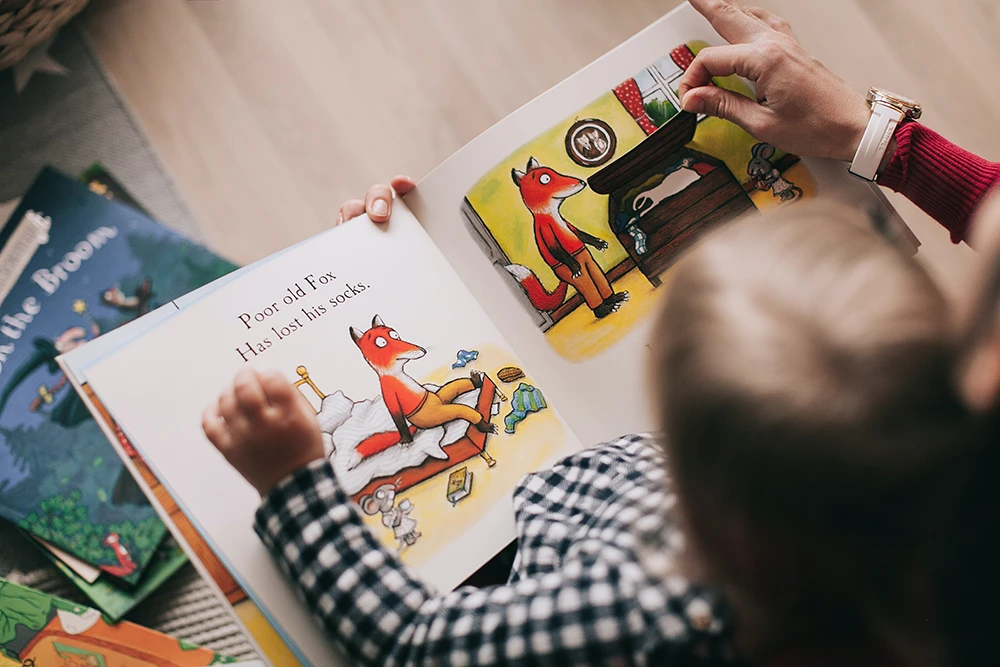 Reading Ready! Early Life Storytime
Bring your little ones for an interactive storytime, where we'll focus on early literacy skills, socio-emotional learning, and engaging experiences in themed segments.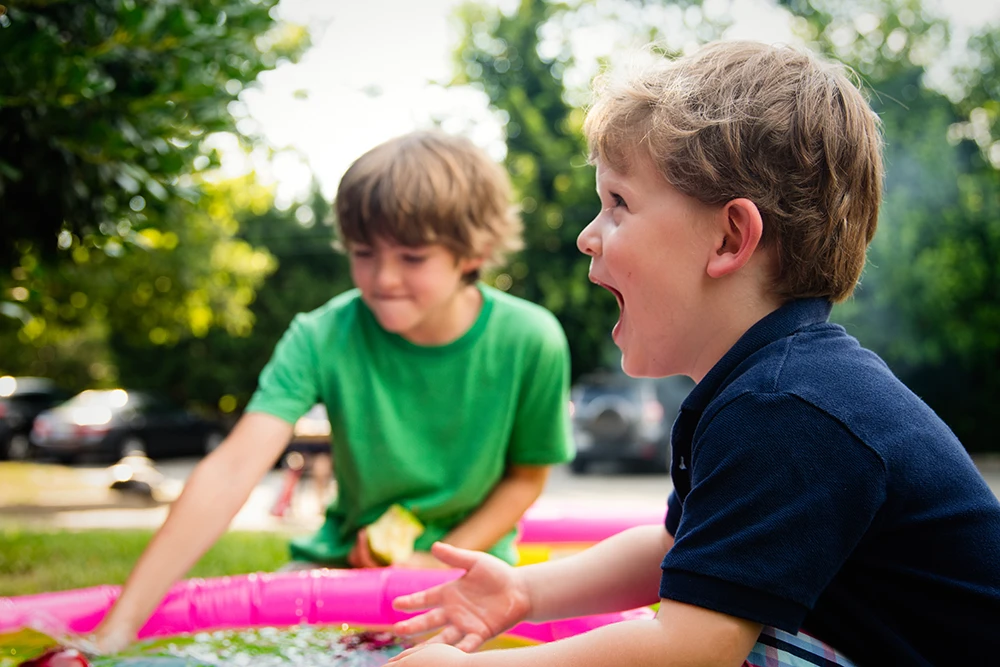 Homeschool Hangs
All homeschool families with young children are invited to join us for family-oriented, fun, educational activities that encourage real-life knowledge and skills.
Teens
There's home. There's school. Then there's here.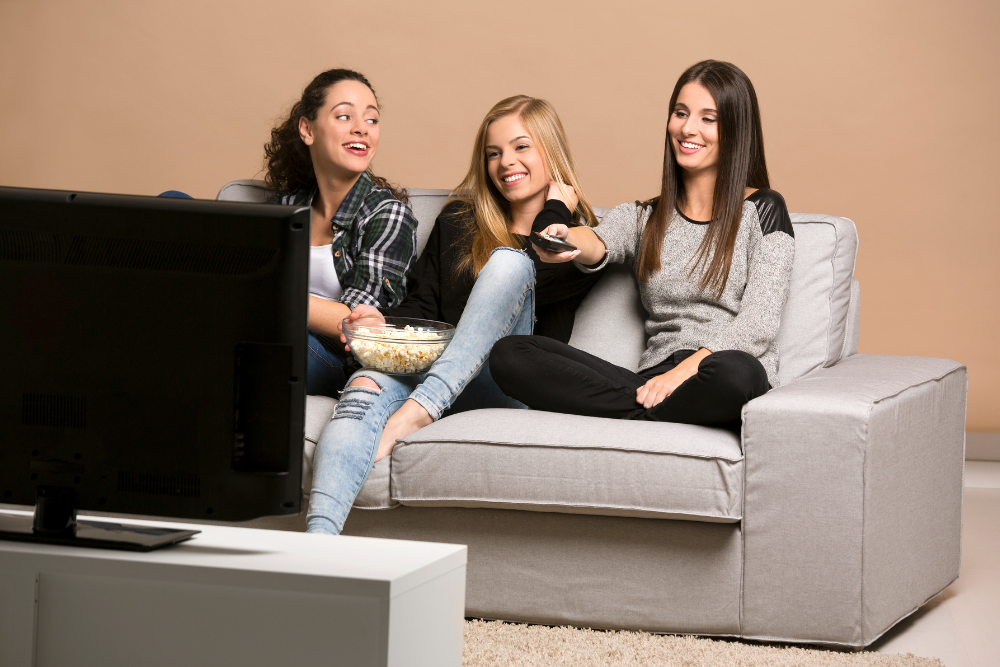 Anime Club
Snacks, friends, anime. Third Thursdays! Drop in any time from 4:30-5:30p and watch a few episodes (we then debate) together, maybe work on an anime-themed craft, and try a unique and yummy snack (or two), ordered directly from Japan.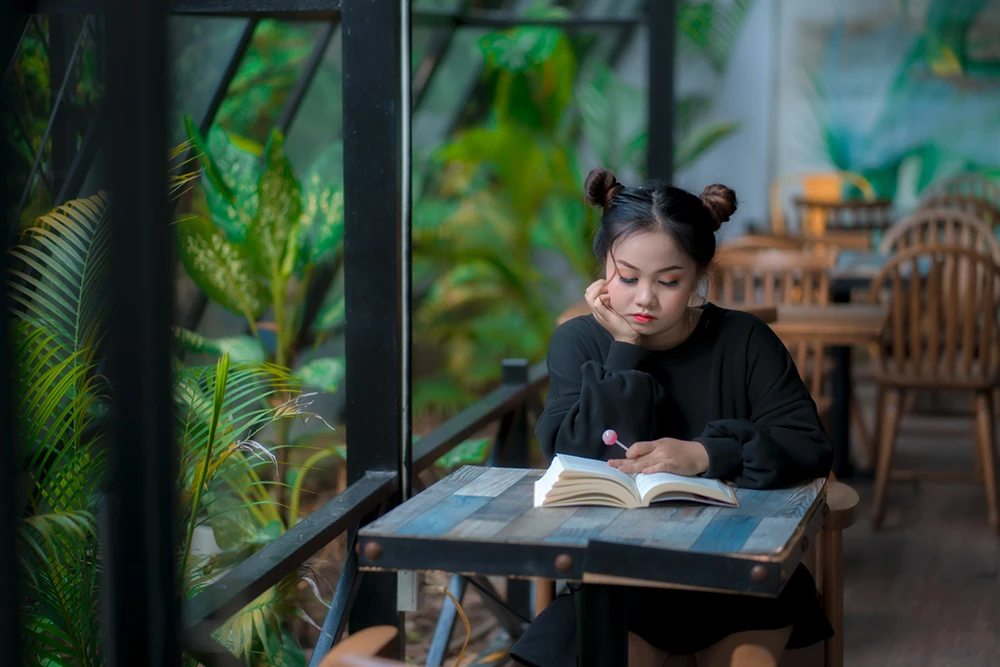 I'd Rather Be Reading: A Teen Book Club
Readers in 7th grade or above, join us the second Thursday night of each month and have some snacks while we talk about the books we're reading.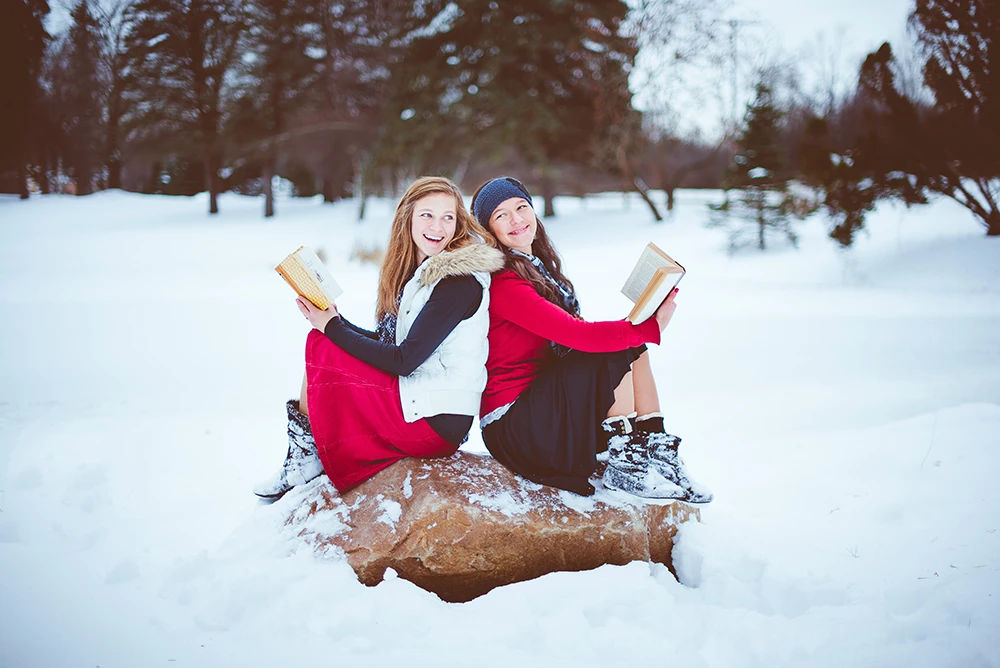 Reading Challenges
Visit our Children's Department for instructions if you need help on signing up for any of our ongoing reading challenges via the Beanstack app.
Adults
View our many programs geared toward adults.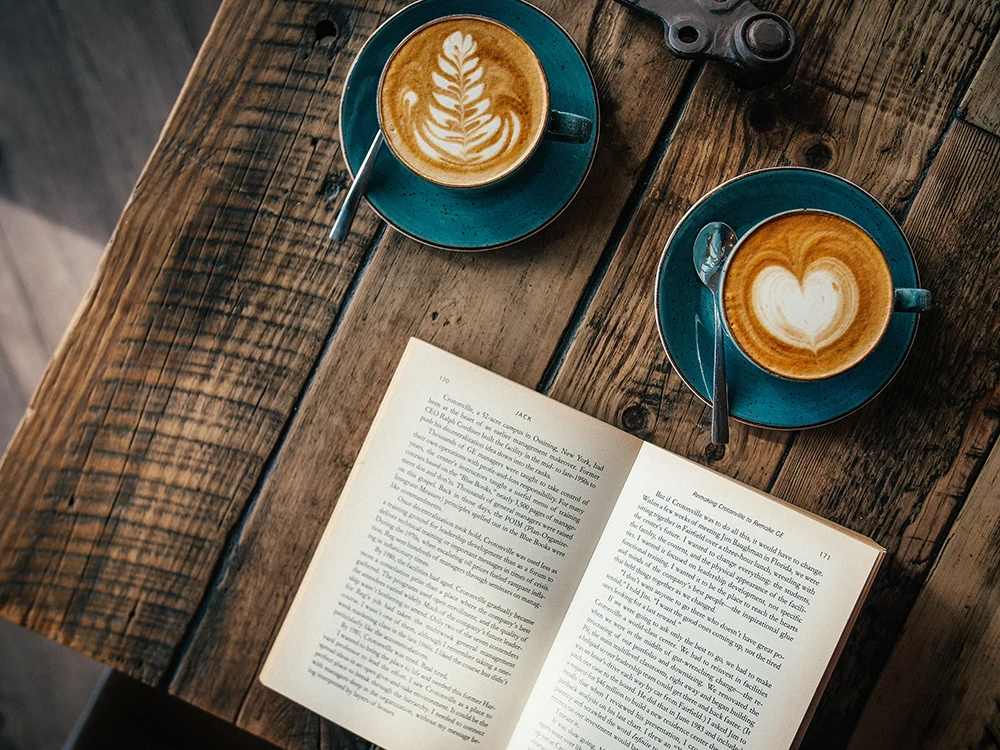 Books & Brews
Enjoy a lighter read? Join Books & Brews – an informal book club held at local restaurants the 3rd Tuesday of every month. Register and pick up your book at the library front desk.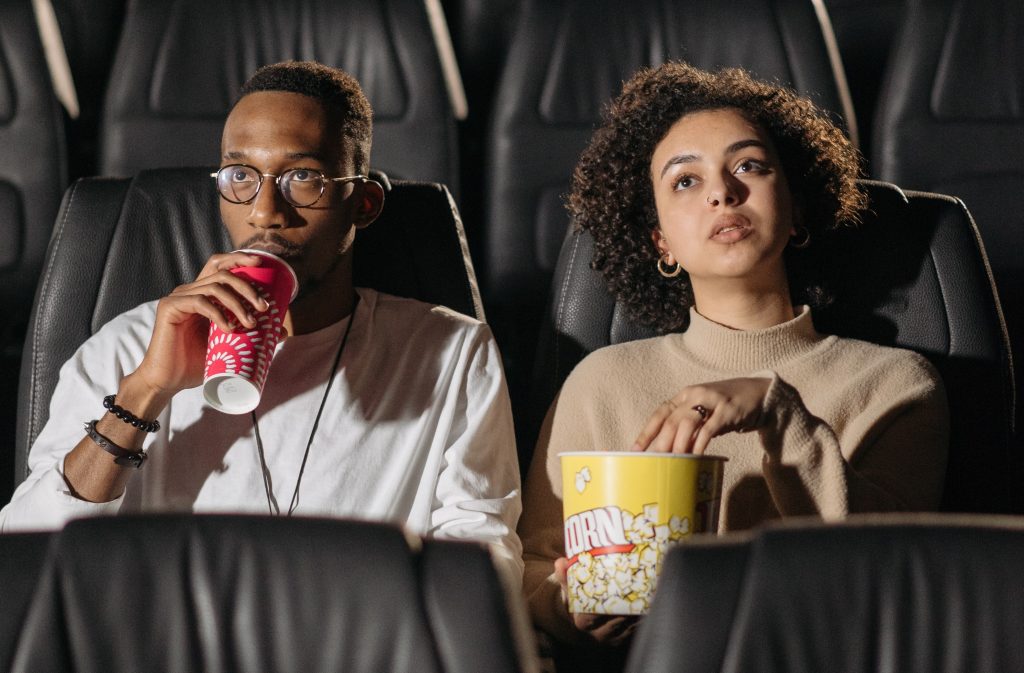 Cinema Showcase
Join us every first Tuesday of the month at 1 p.m. for a matinee showing of a new movie on the big screen. Popcorn and coffee are provided.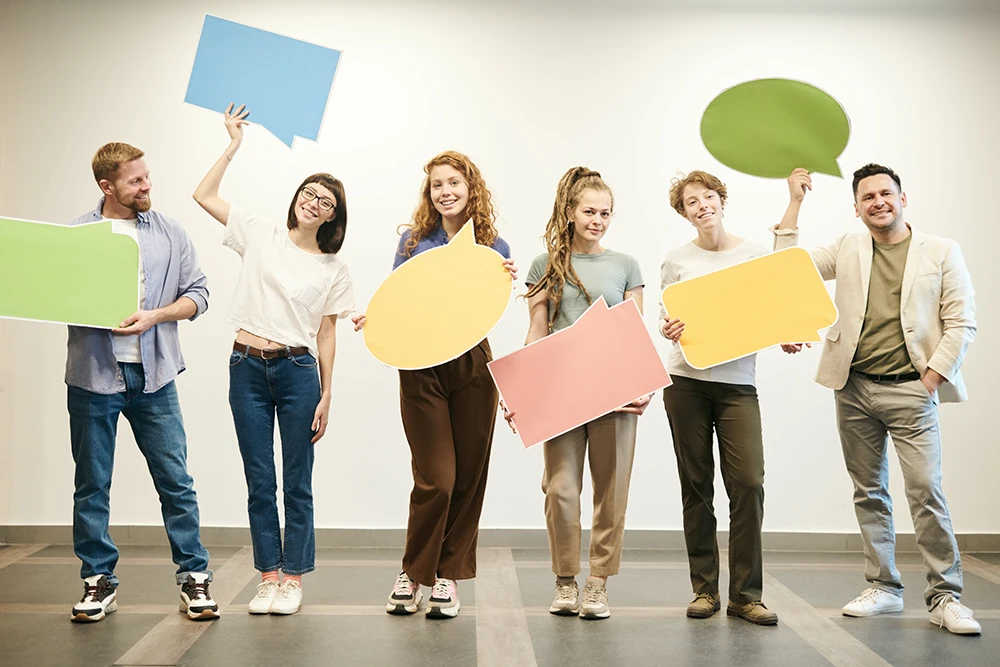 Let's Talk About It!
At this long-standing book club, we read books on a theme each spring and fall. Speakers present on the theme and then lead a group book discussion. Register and pick up your book at the library front desk.
Check Out All Our Programs and Events
New Arrivals