Fly Tying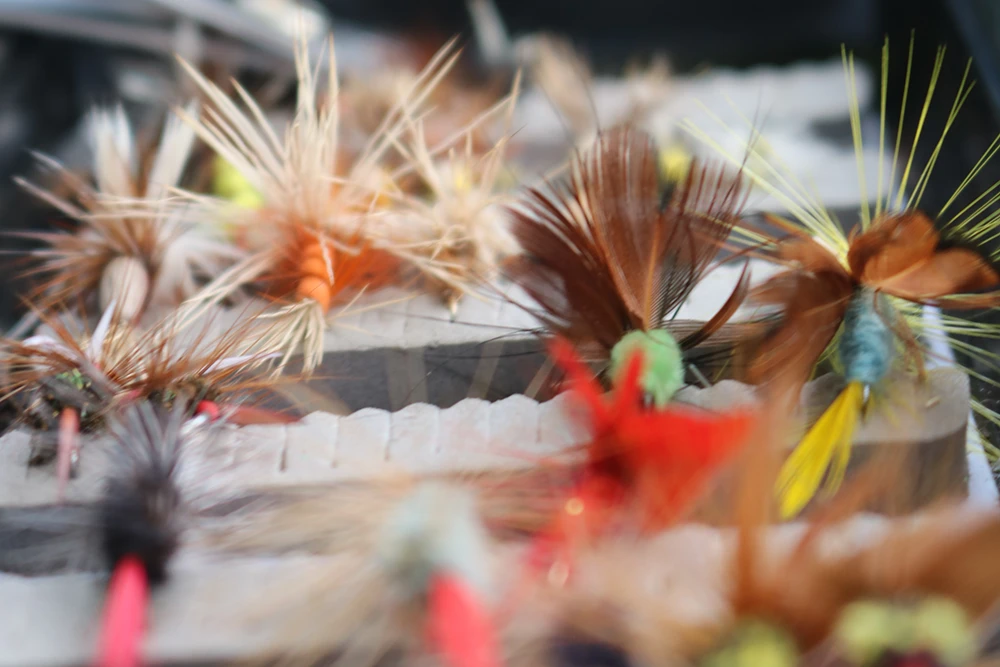 Come tie flies, talk fishing, and enjoy snacks with us! This monthly program, for aspiring and experienced fly fishers alike, will be led by Keith Loutzenhiser of the Little Elkhart Chapter of Trout Unlimited.
Cookies & Canvas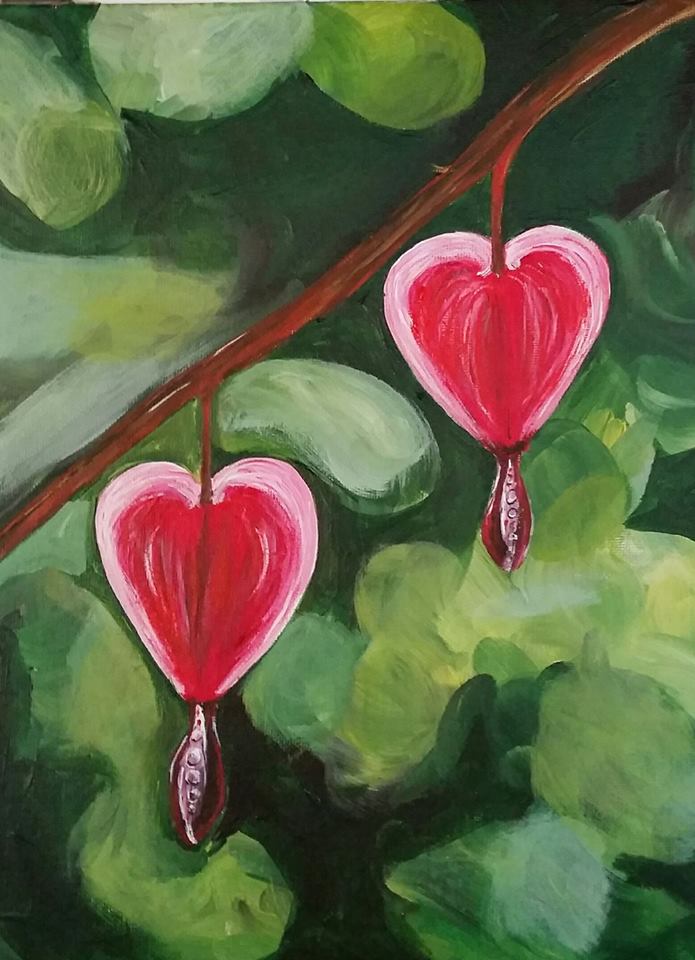 Join us for an evening of guided painting with local artist Linda Pieri. We'll paint bleeding heart flowers and eat chocolate cookies because, Valentine's Day! All supplies are provided, but please register to secure your spot.
Homeschool Hangs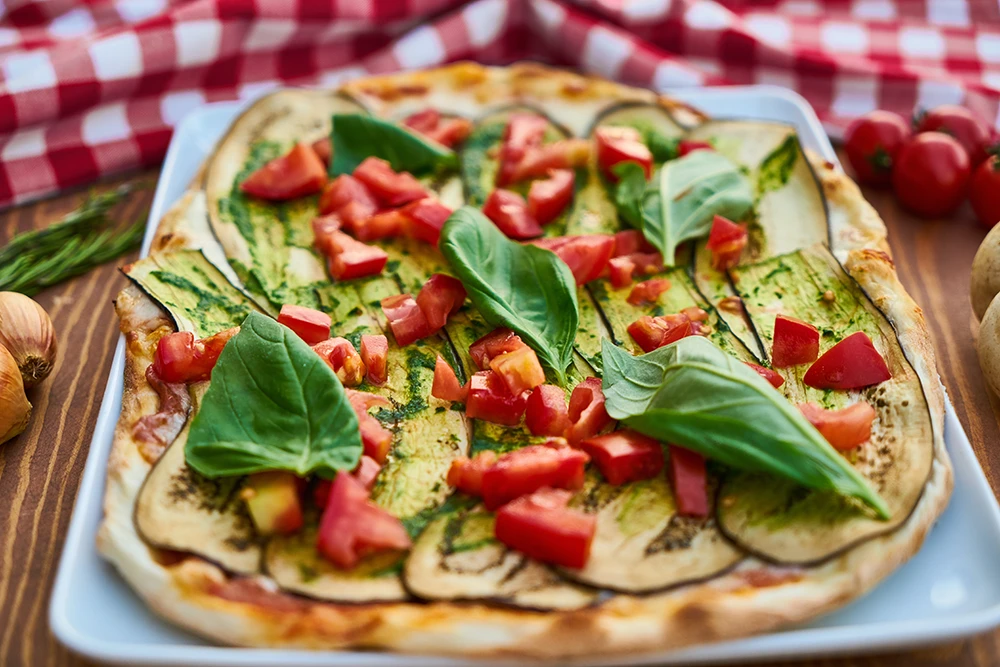 February 9th is National Pizza Day! We'll have plenty of ingredients to choose from (maybe even some special, silly ones!) and various types of sauce, cheese, and toppings to make something as unique as you.
Anti-Valentines Day Teens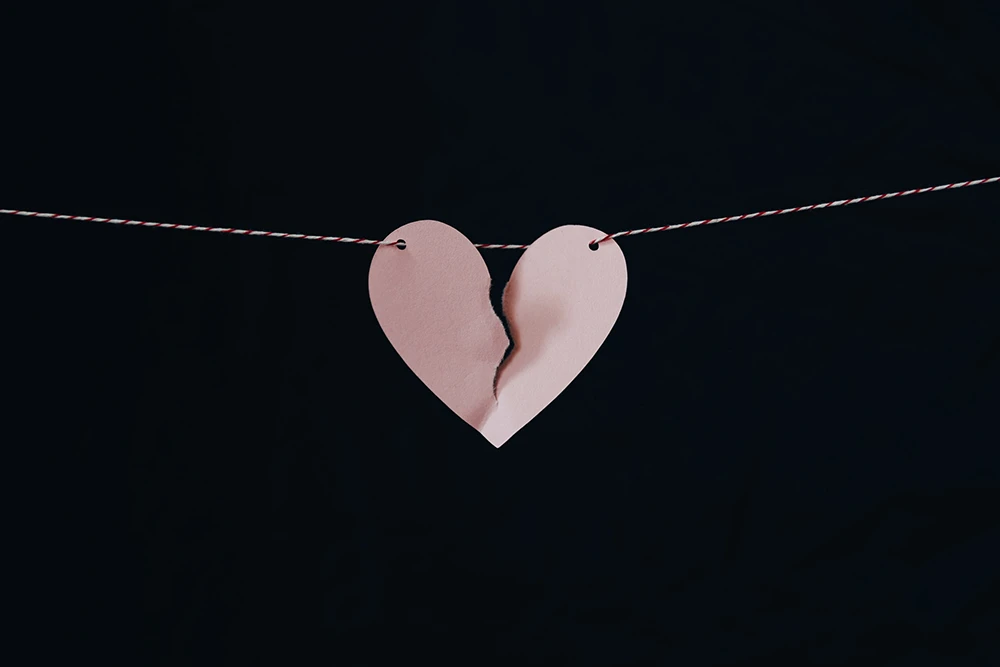 ANTI-VALENTINE'S DAY for Teens
Join your fellow love skeptics this evening for pizza, a ginormous piñata (made in the shape of a heart for us to break), cookie decorating, and of course, a horror (PG-13+) movie.
Cookies & Canvas
Join our long-running book series, Let's Talk About It! Our first book for Spring 2023 is The Residence by Kate Andersen Brower. Our guest speaker is Dr. Jonathan Nashel, Professor of History at IUSB.
Check Out All Our Programs and Events
Kids
Parents, you're not alone. We can find your kid's next favorite book, read stories with your little ones, or help out with a homework assignment.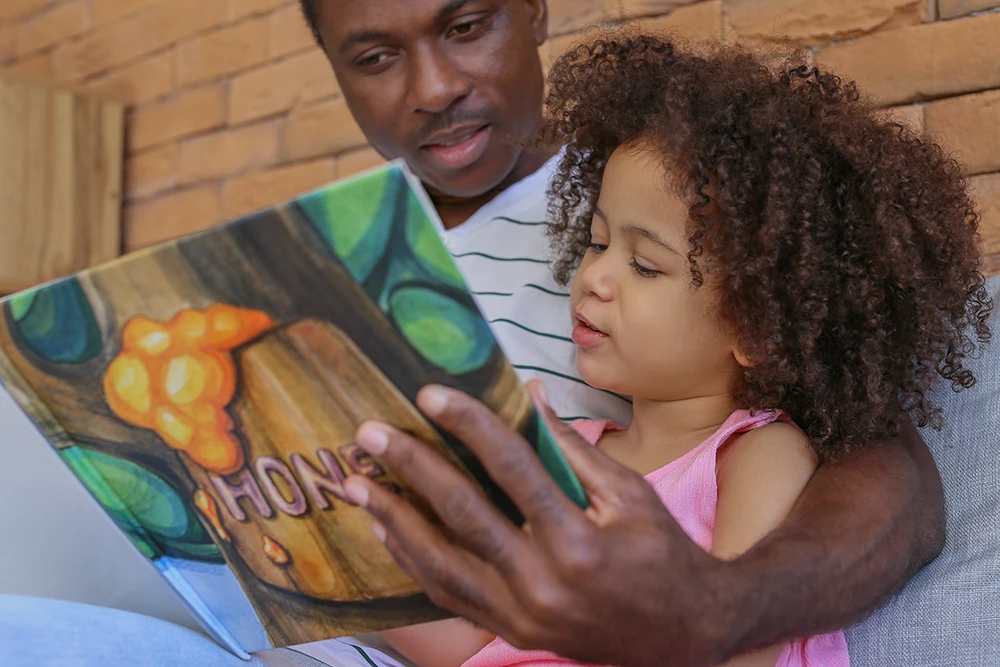 1000 Books Before Kindergarten
1000 Books Before Kindergarten encourages your reader through an incentivized, engaging program! Sign up at our Children's Desk at the library.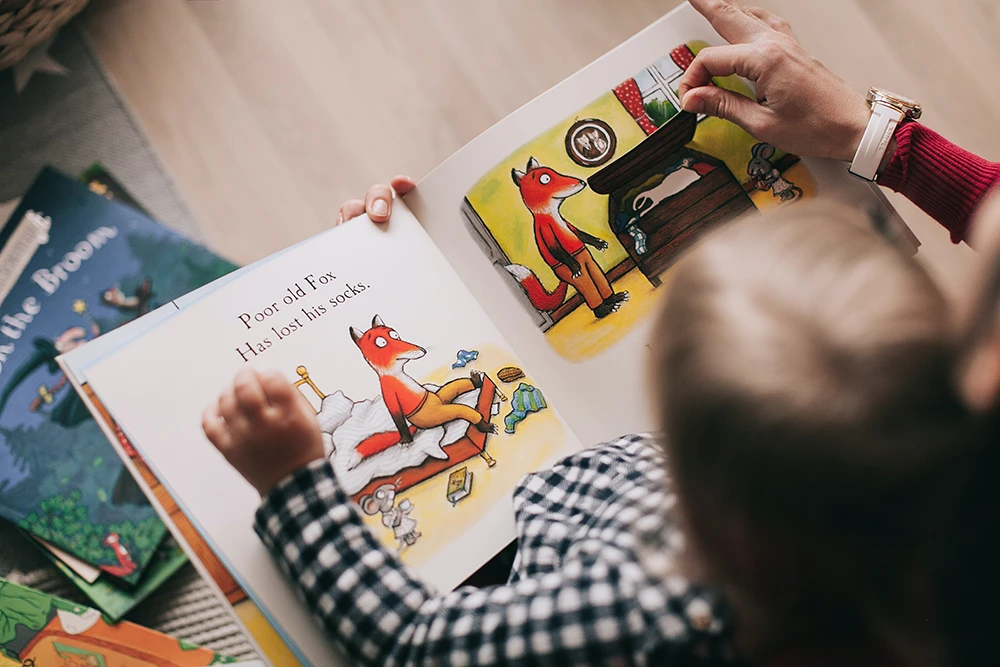 Reading Ready! Early Life Storytime
Bring your little ones for an interactive storytime, where we'll focus on early literacy skills, socio-emotional learning, and engaging experiences in themed segments.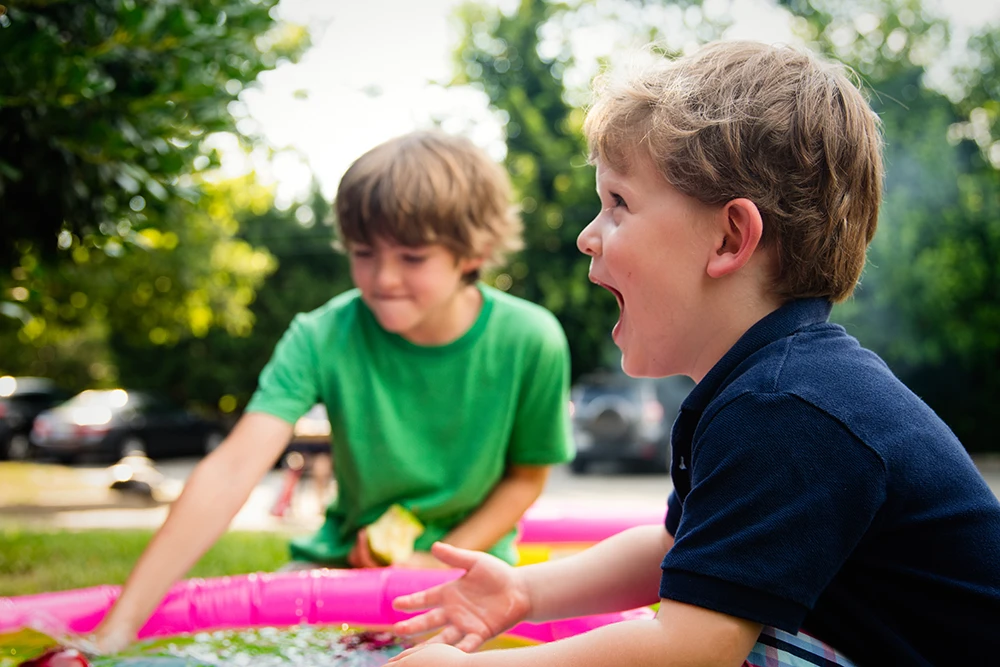 Homeschool Hangs
All homeschool families with young children are invited to join us for family-oriented, fun, educational activities that encourage real-life knowledge and skills.
Teens
There's home. There's school. Then there's here.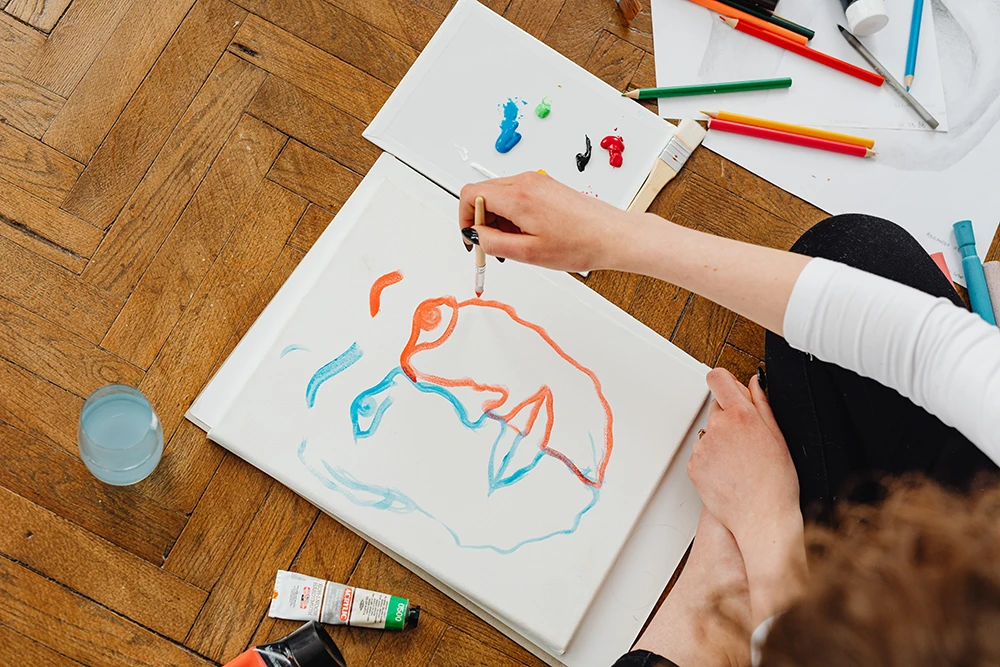 Craft Crew
We meet on the second Tuesday of each month (excluding April, August, and December) to create artwork in the style of a famous original artist.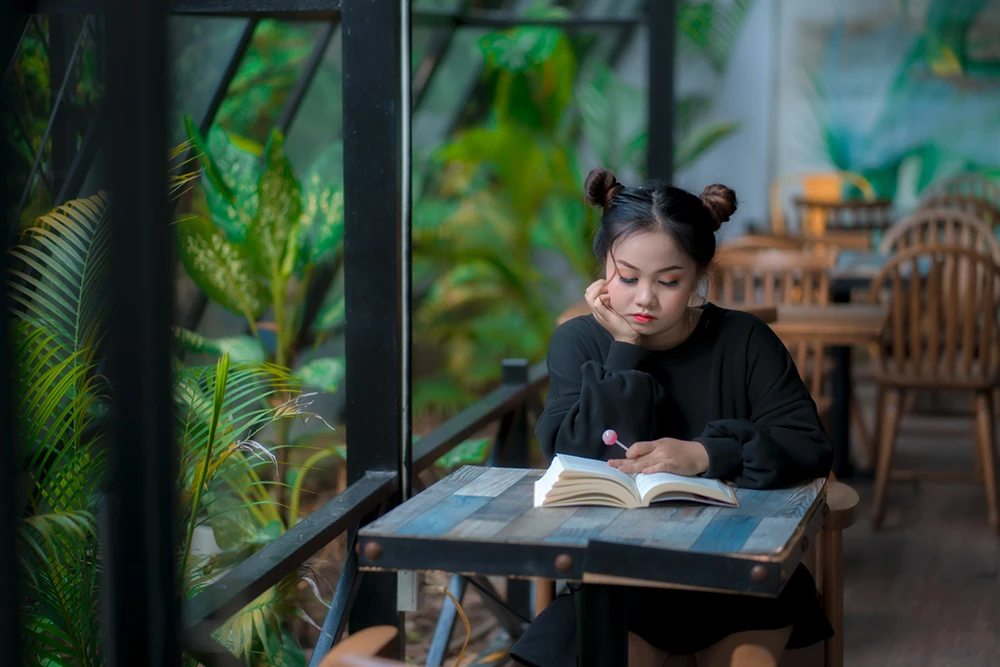 I'd Rather Be Reading: A Teen Book Club
Readers in 7th grade are above, join us the second Thursday night of each month and have some snacks while we talk about the books we're reading.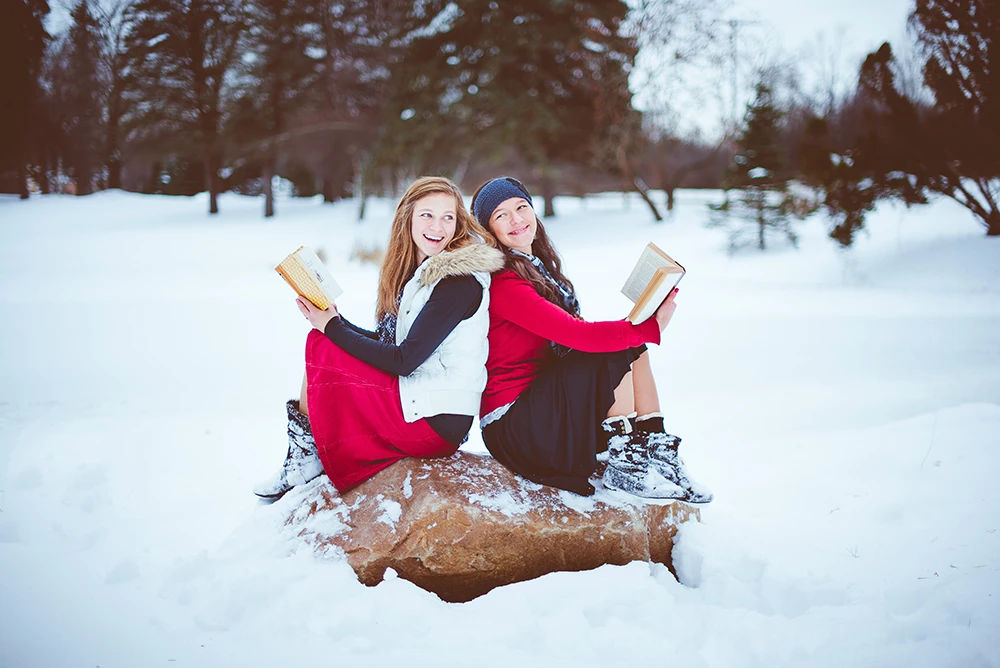 Reading Challenges
Visit our Children's Department for instructions if you need help on signing up for any of our ongoing reading challenges via the Beanstack app.
Adults
View our many programs geared toward adults.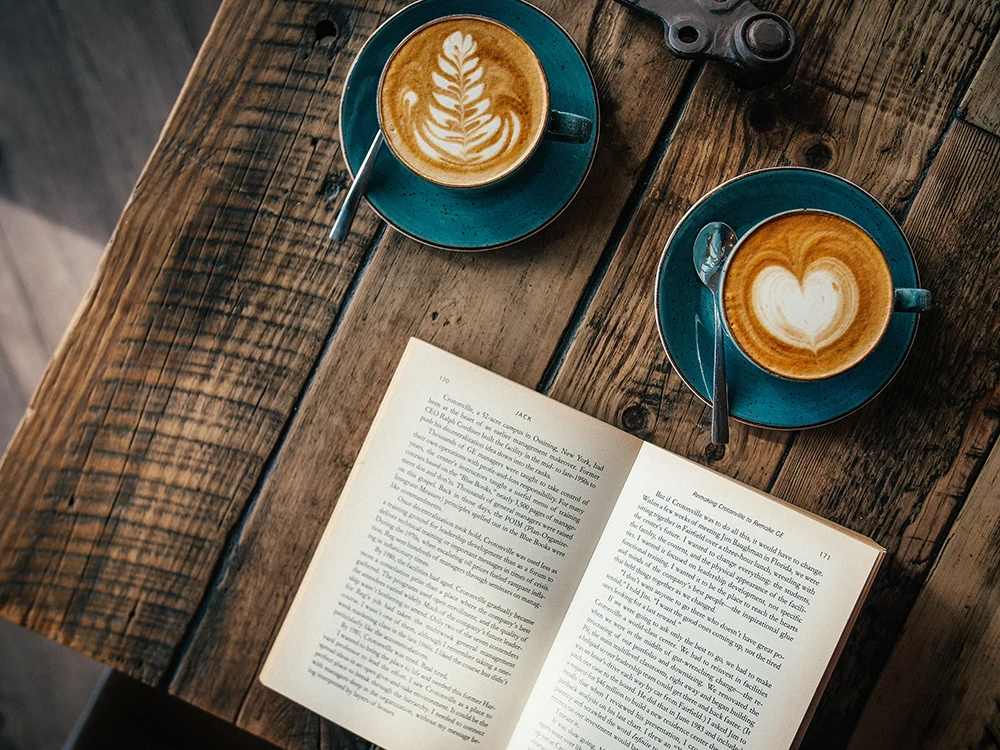 Books & Brews
Enjoy a lighter read? Join Books & Brews – an informal book club held at local restaurants the 3rd Tuesday of every month. Register and pick up your book at the library front desk.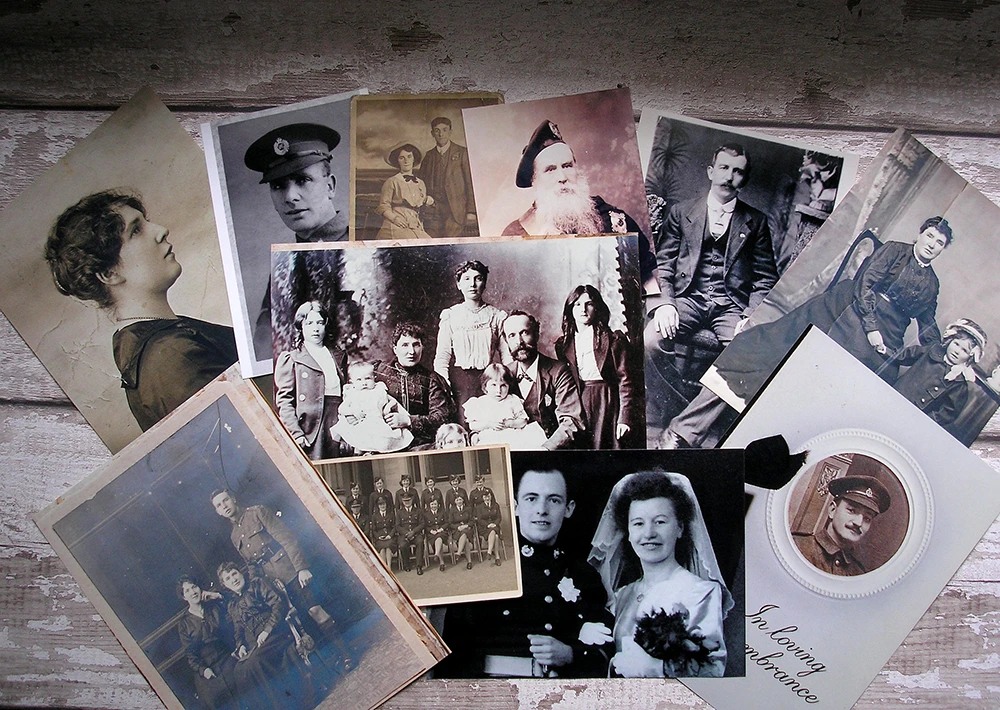 LEARN Genealogy
Interested in tracking down your family's past? Join our genealogy club, held the first Tuesday of every month, to learn strategies for researching genealogical records. We'll laugh, educate, assist, research, and network together!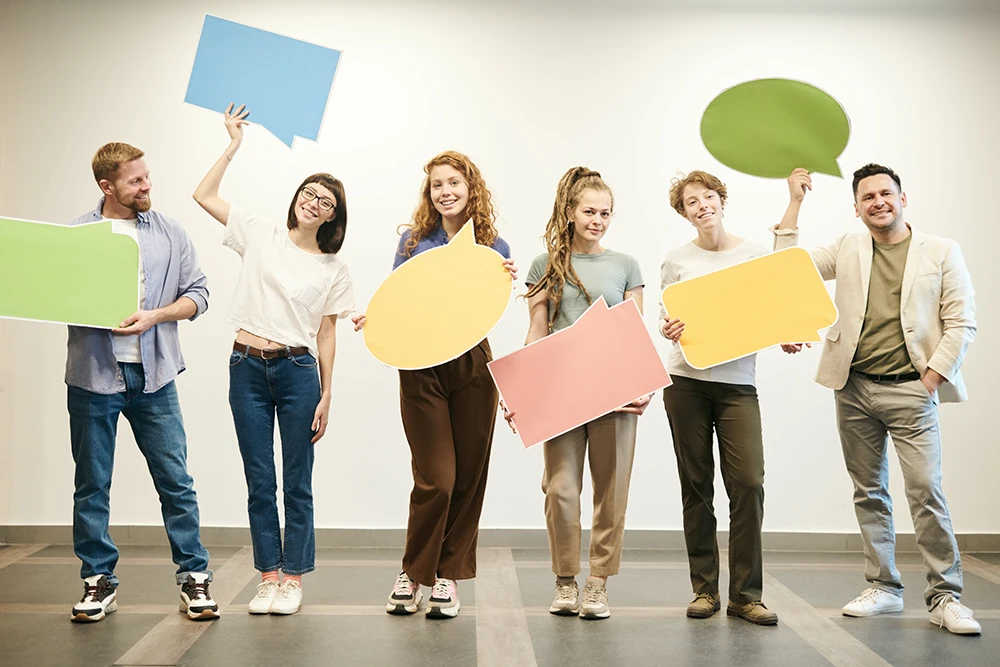 Let's Talk About It!
At this long-standing book club, we read books on a theme each spring and fall. Speakers present on the theme and then lead a group book discussion. Register and pick up your book at the library front desk.
Check Out All Our Programs and Events
New Arrivals