12.1 Homeschool Hangs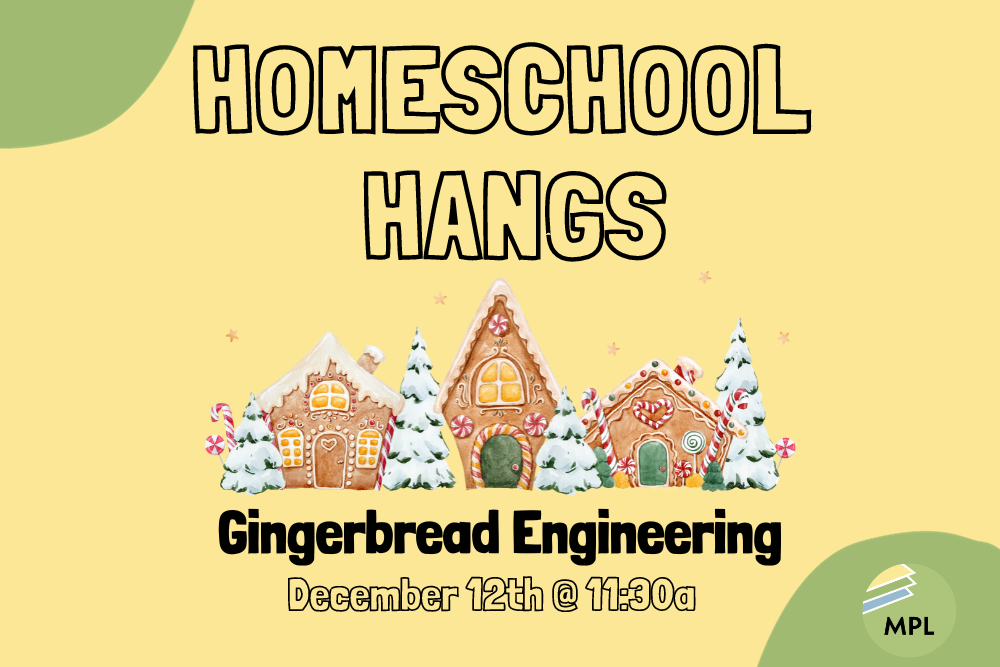 Celebrate the season by engineering your own gingerbread houses made of all things yummy, delightful, and festive.
12.1 Community Health Booth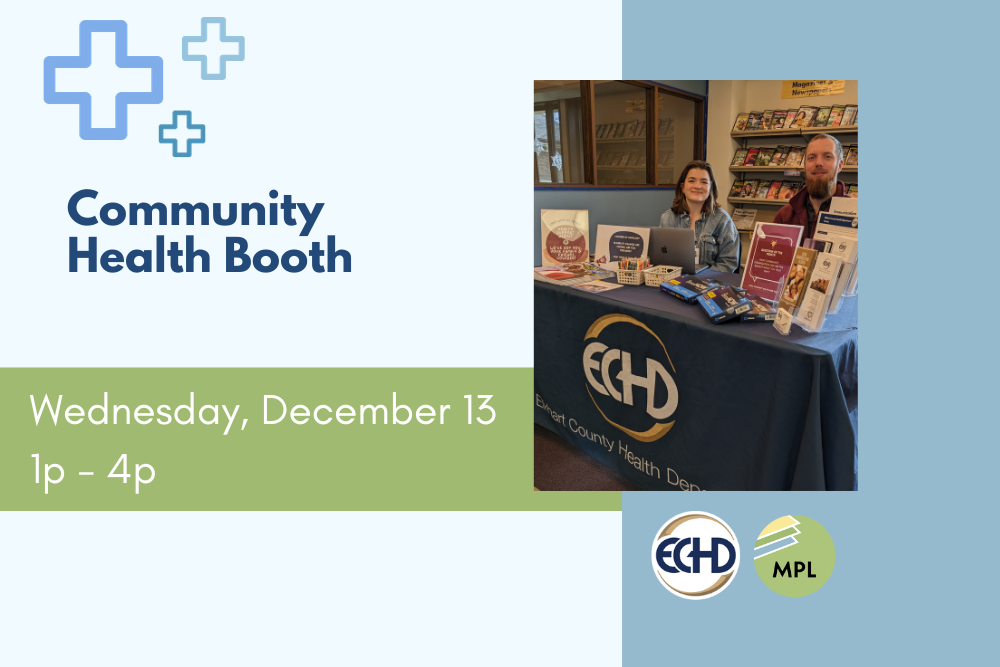 Come meet with your local Community Health Workers from the Elkhart County Health Department! These CHWs can answer your questions on the topics that matter to you, helping you and your family navigate your health needs. ECHD's CHW Team intends to listen and respond to your unique questions, concerns and needs with a primary focus on immunizations. They hope to provide support and empowerment in your health decisions – Immunizations and beyond.
12.1 NERF Battle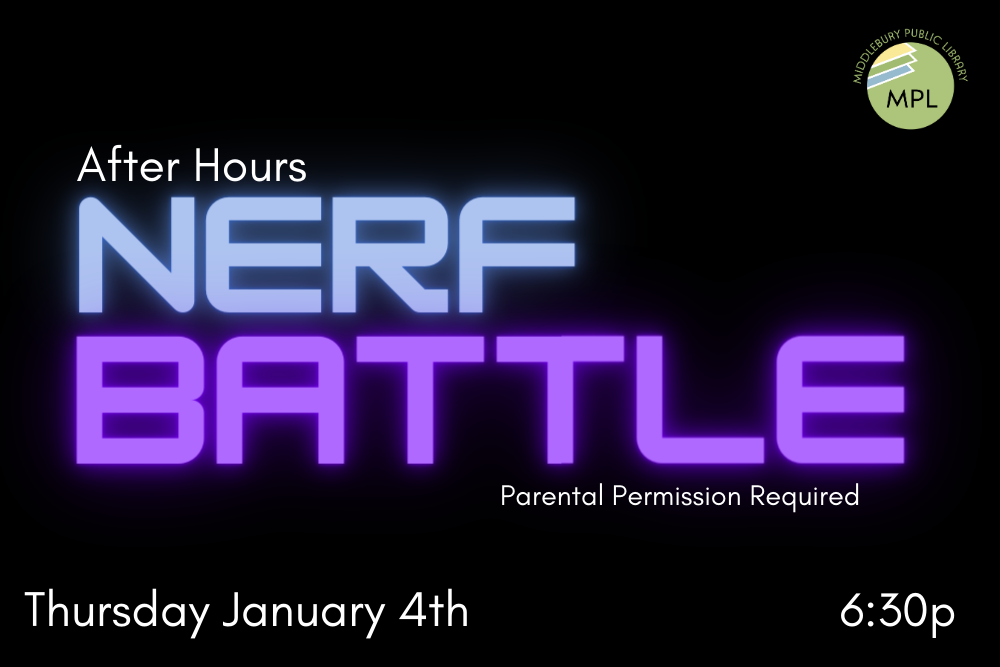 The first Thursday night of each month, come to the library 30 minutes before we close for snacks/drinks. Upon closing, we'll spend the hour after battling it out – Nerf style! This program requires a waiver. Please pick up and return to any desk at the library.
11.30 Book Painting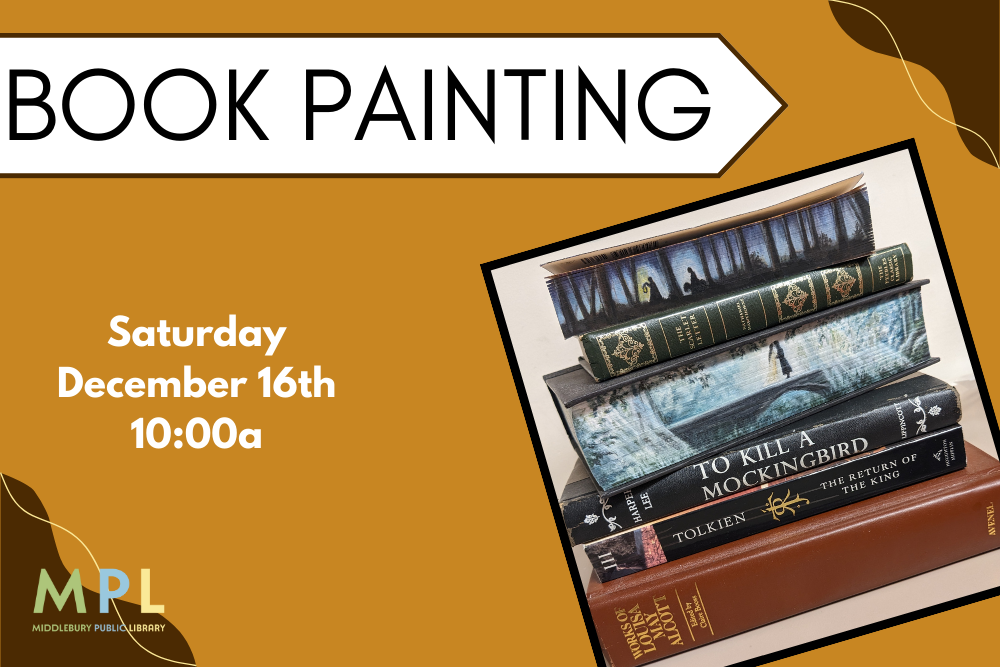 Learn the ancient art of fore-edge painting, in which a scene is painted on the edges of book pages. We will have a variety of discarded library books to choose from, but if you'd like you can bring your own favorite book to paint. (Typically the scene has something to do with the book). The library will provide all the supplies you need to create a unique literary gift or keepsake.
11.27 Books & Brews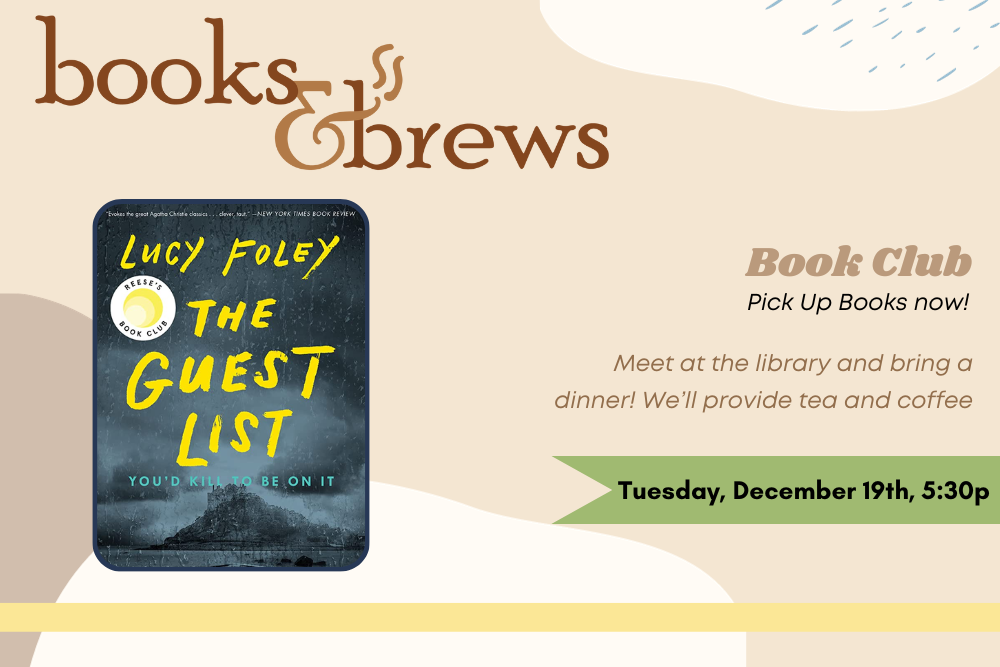 Books & Brews is a club for people who like reading fun books that lean towards light-hearted. In December, we'll be reading The Guest List, by Lucy Foley. Pick up your copy at the library front desk! This season we'll meet at the library, so pack a meal and come eat dinner together. The library will provide the books and the brews (hot tea and coffee).
12.1 Anime Club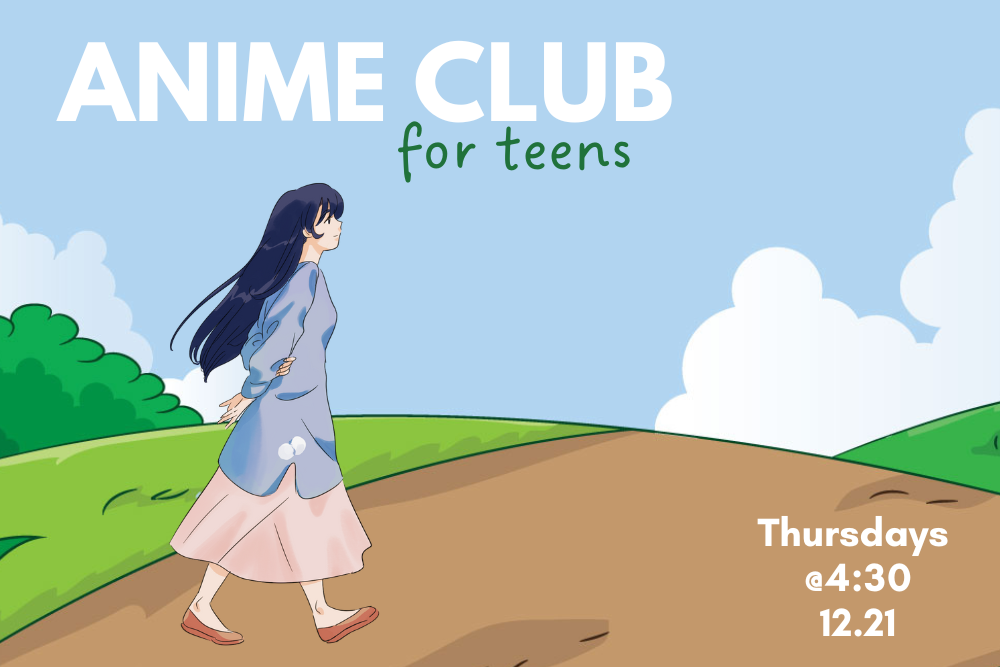 Join us each month to watch an episode (we then debate) together, maybe work on an anime-themed craft, and try a unique and yummy snack (or two), ordered directly from Japan.
12.5 Winter Forest Bathing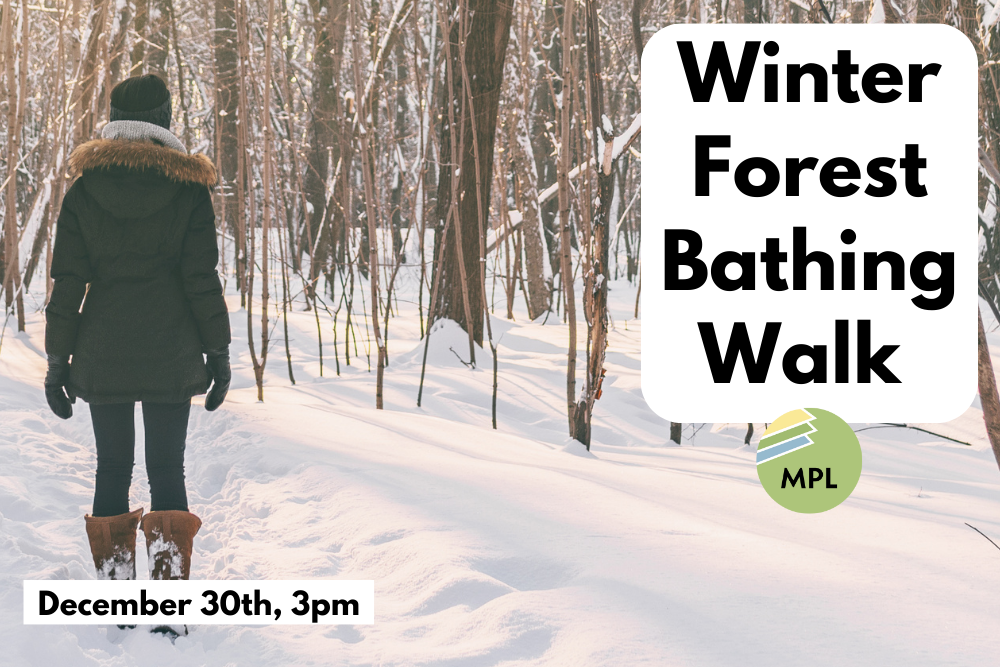 Bridge the transition to a new year with a mindful winter meander. This guided "forest bathing" experience will take you outside during a season when we tend to close ourselves off from fresh air and lose our natural production of Vitamin D, all while connecting you more deeply with the forest around you. Certified Nature and Forest Therapy Guide Juli Wald will lead this small group through a series of invitations designed to heighten your senses and hone your awareness of the present moment.
Check Out All Our Programs and Events
Kids
Parents, you're not alone. We can find your kid's next favorite book, read stories with your little ones, or help out with a homework assignment.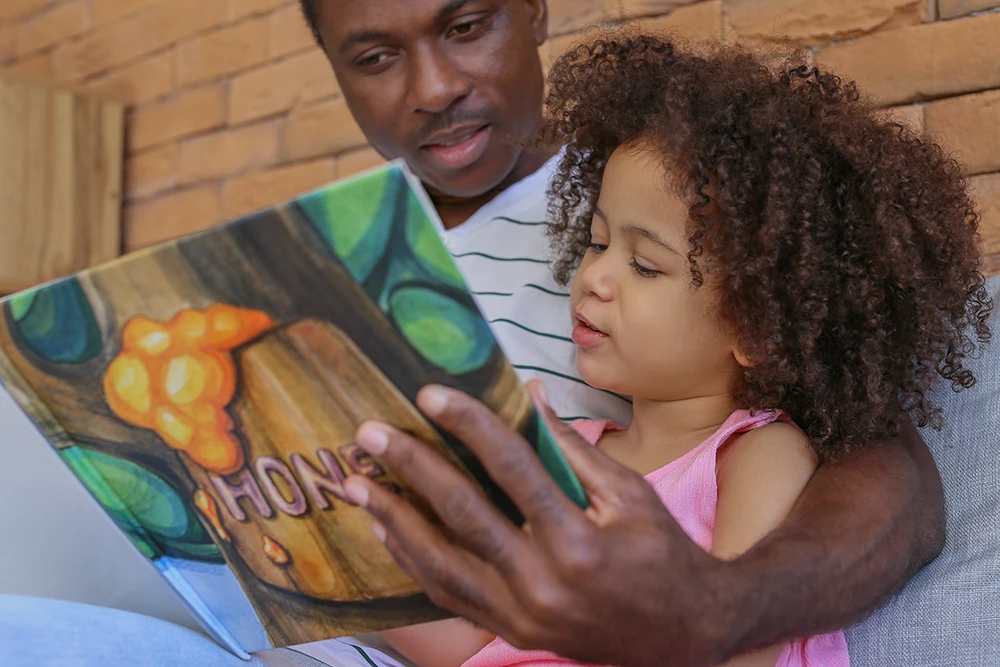 1000 Books Before Kindergarten
1000 Books Before Kindergarten encourages your reader through an incentivized, engaging program! Sign up at our Children's Desk at the library.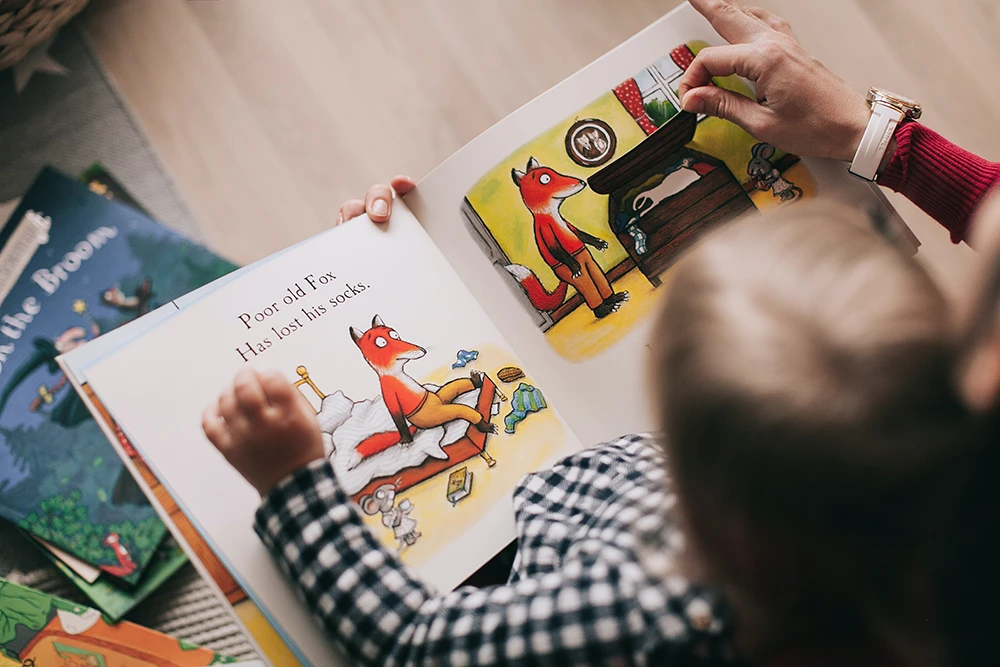 Reading Ready! Early Life Storytime
Bring your little ones for an interactive storytime, where we'll focus on early literacy skills, socio-emotional learning, and engaging experiences in themed segments.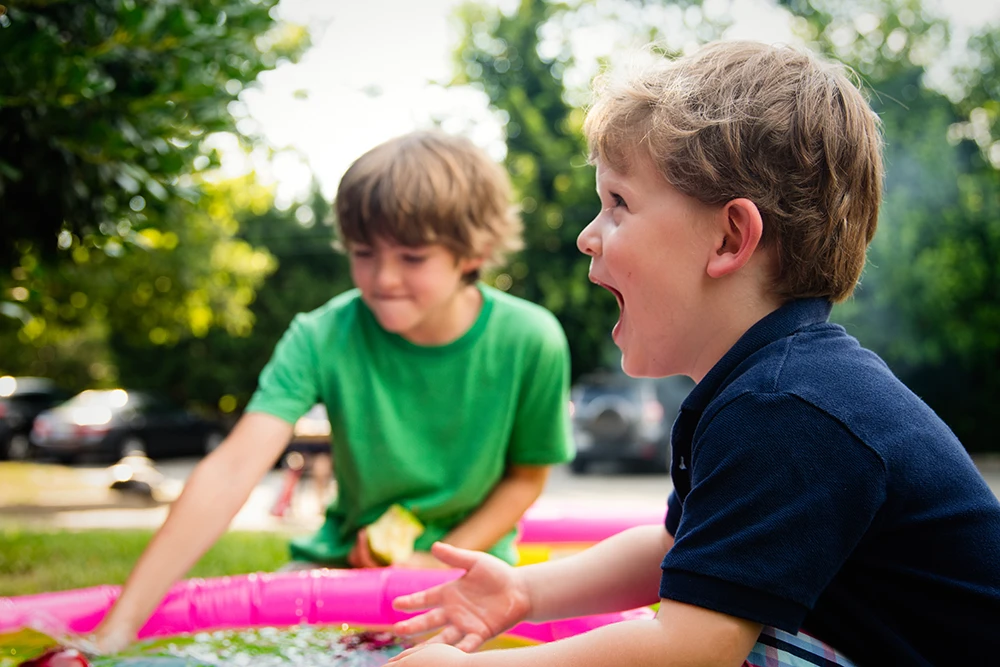 Homeschool Hangs
All homeschool families with young children are invited to join us for family-oriented, fun, educational activities that encourage real-life knowledge and skills.
Teens
There's home. There's school. Then there's here.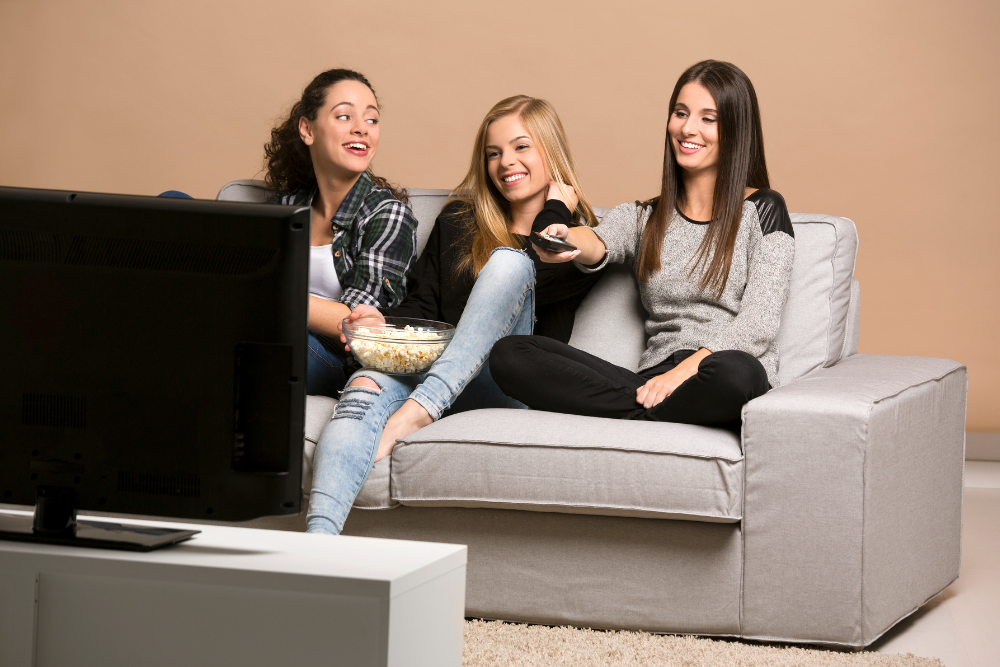 Anime Club
Snacks, friends, anime. Third Thursdays! Drop in any time from 4:30-5:30p and watch a few episodes (we then debate) together, maybe work on an anime-themed craft, and try a unique and yummy snack (or two), ordered directly from Japan.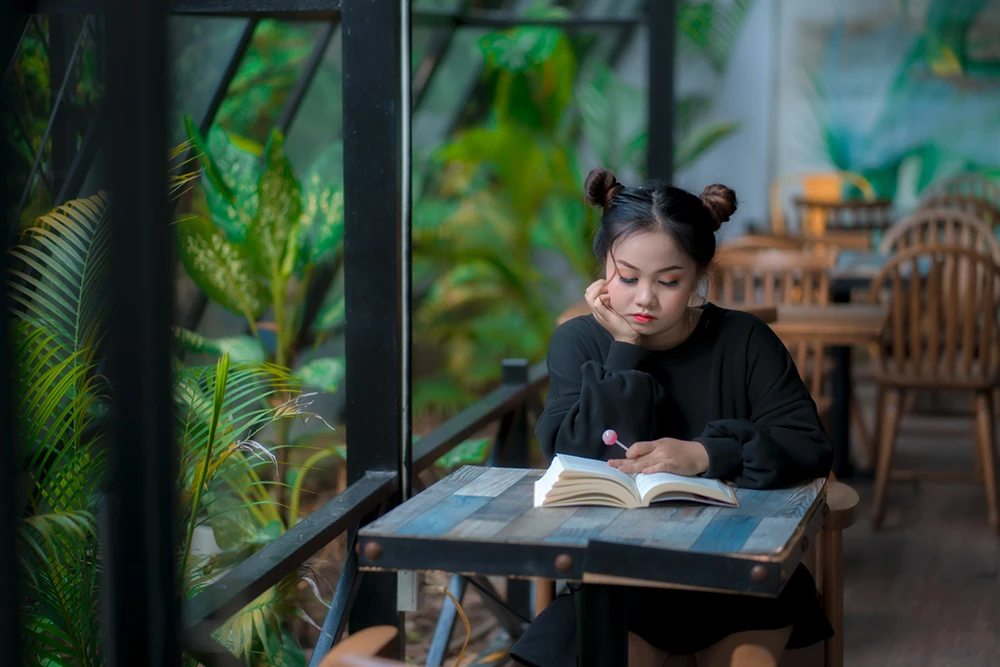 I'd Rather Be Reading: A Teen Book Club
Readers in 7th grade or above, join us the second Thursday night of each month and have some snacks while we talk about the books we're reading.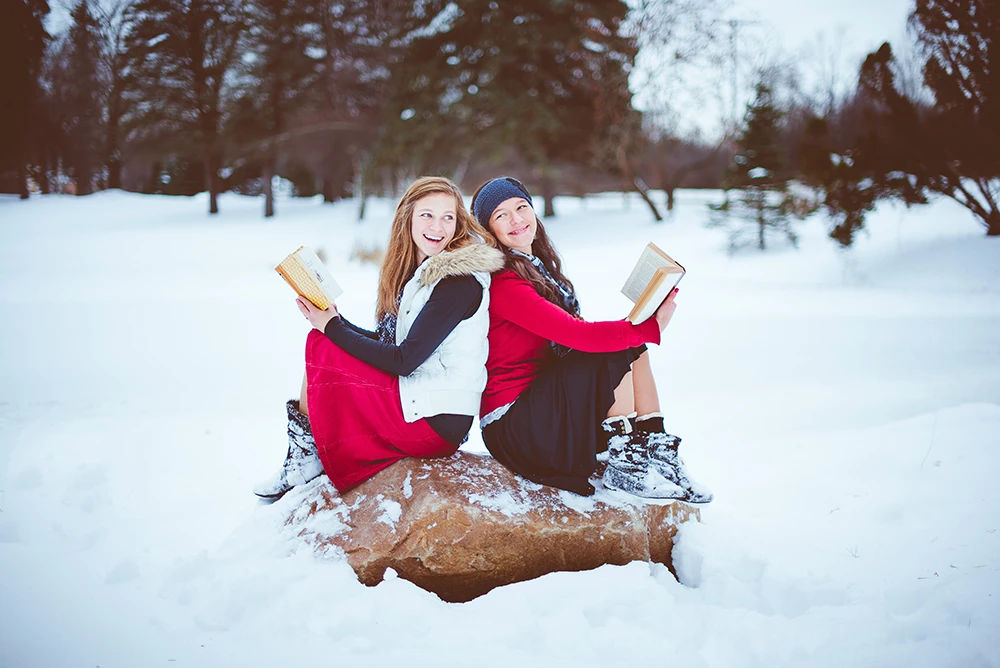 Reading Challenges
Visit our Children's Department for instructions if you need help on signing up for any of our ongoing reading challenges via the Beanstack app.
Adults
View our many programs geared toward adults.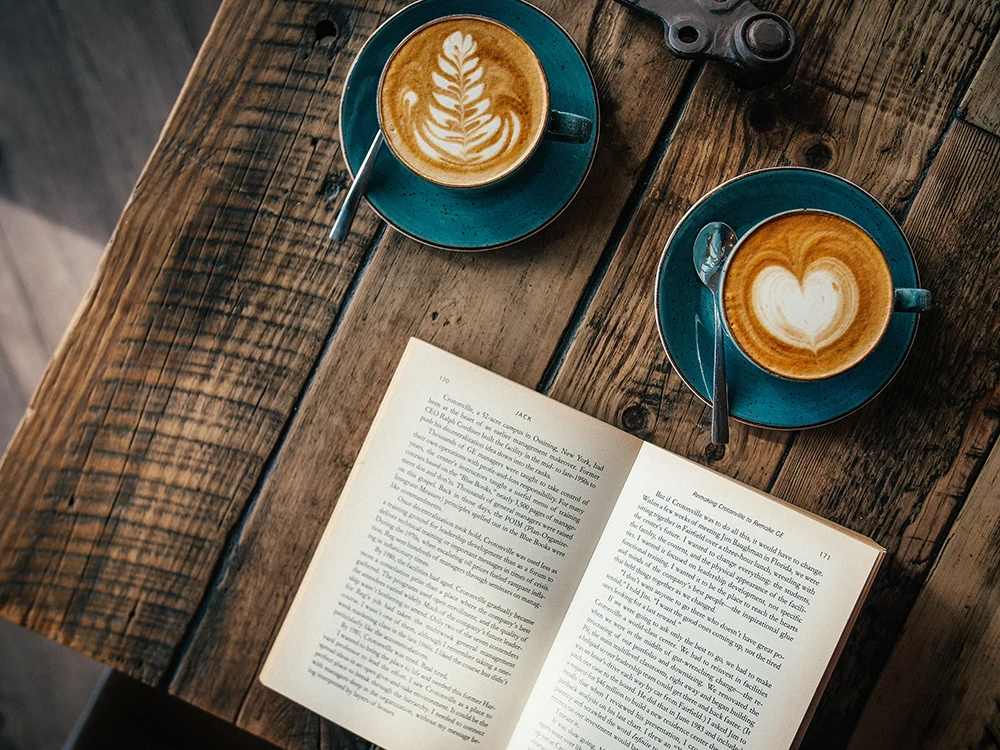 Books & Brews
Enjoy a lighter read? Join Books & Brews – an informal book club held at local restaurants the 3rd Tuesday of every month. Register and pick up your book at the library front desk.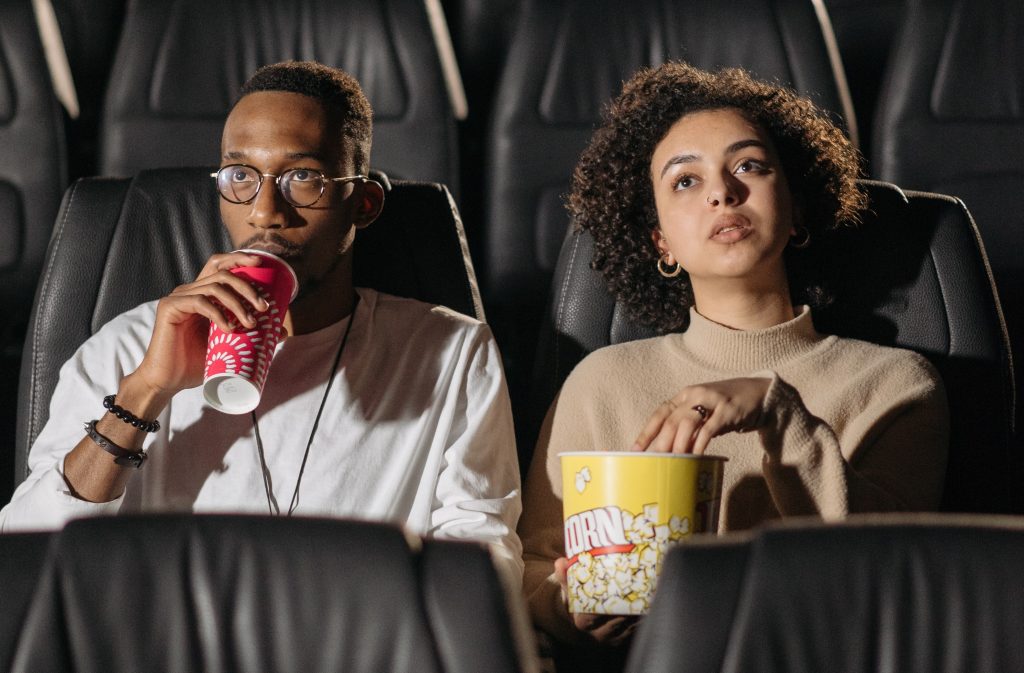 Cinema Showcase
Join us every first Tuesday of the month at 1 p.m. for a matinee showing of a new movie on the big screen. Popcorn and coffee are provided.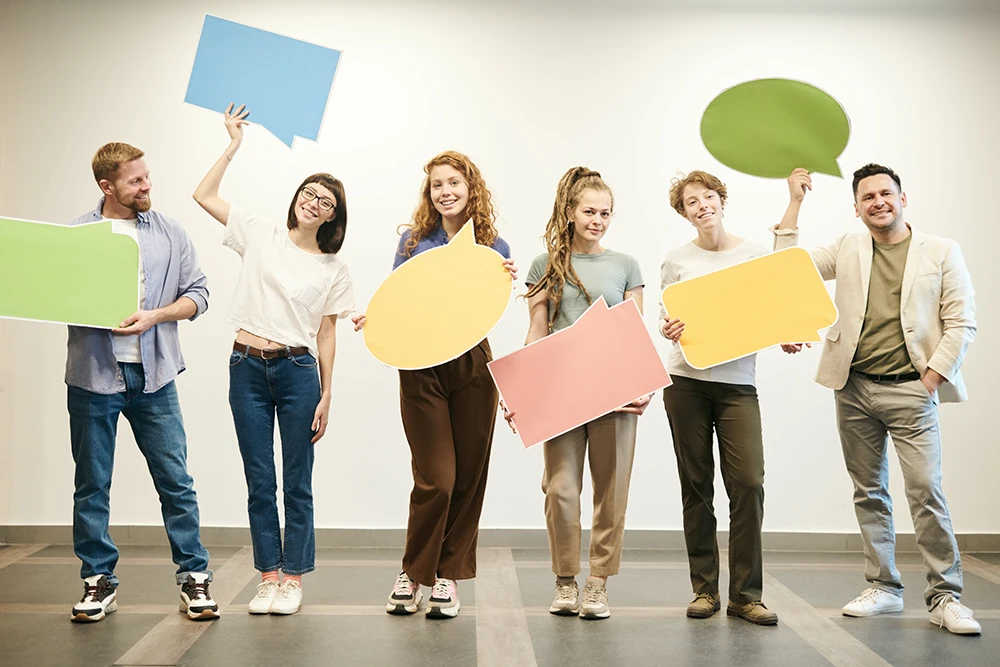 Let's Talk About It!
At this long-standing book club, we read books on a theme each spring and fall. Speakers present on the theme and then lead a group book discussion. Register and pick up your book at the library front desk.
Check Out All Our Programs and Events
New Arrivals