5.25 Family Picnic
FAMILY PICNIC & TEA PARTY
Summer Reading is here! Calling all kids, families, couples, friends, grandparents, and anyone out for a summery stroll. Pack a picnic, head to the Kum Mol Rie Shelter, and bring a non-perishable item to donate to Middlebury Food Pantry if you are able.
5.1 Shred Day
Two banker's boxes for free…additional boxes by donation.
5.27 Book Bike Ride
Let's go for a bike ride together! We'll meet at Krider Garden and bike east on the Pumpkinvine (toward Shipshewana) at a leisurely pace. We'll bike 30 minutes or so and then turn around. On our way back, we'll stop at Dips on the Vine for a cool treat and a short talk with Pumpkinvine Cyclery about things you can do at home to keep your bike in good shape. The book bike will join us for this summer evening expedition . . . And might even be stocked with a few giveaways for those who complete the ride!
5.29 Floor Crossword
Stop by this afternoon and work with friends to solve our giant floor crossword puzzle!
5.30 Anime Club
This summer kicks off our Anime Club!
Join us each month to watch an episode (we then debate) together, maybe work on an anime-themed craft, and try a unique and yummy Japanese snack (or two).
5.31 Library Field Day
Join this day of play! We'll have several stations and activities outside to celebrate summer. We'll have relay races, an egg toss, balloon volleyball, and much more!
Pick a sunny spot to read if you need a break and grab a kids cup provided by Dips on the Vine!
6.1 Concert in the Park
Bring your lawn chairs or a picnic blanket and join us at Riverbend Park for a family-friendly summer concert! Local band Jake Miller and the Midwest Heat will play a few tunes for kids followed by their signature sad country music. Bring a picnic or get dinner from the Hay Huey food truck and kick back while your kids play on the playground.
Check Out All Our Programs and Events
Kids
Parents, you're not alone. We can find your kid's next favorite book, read stories with your little ones, or help out with a homework assignment.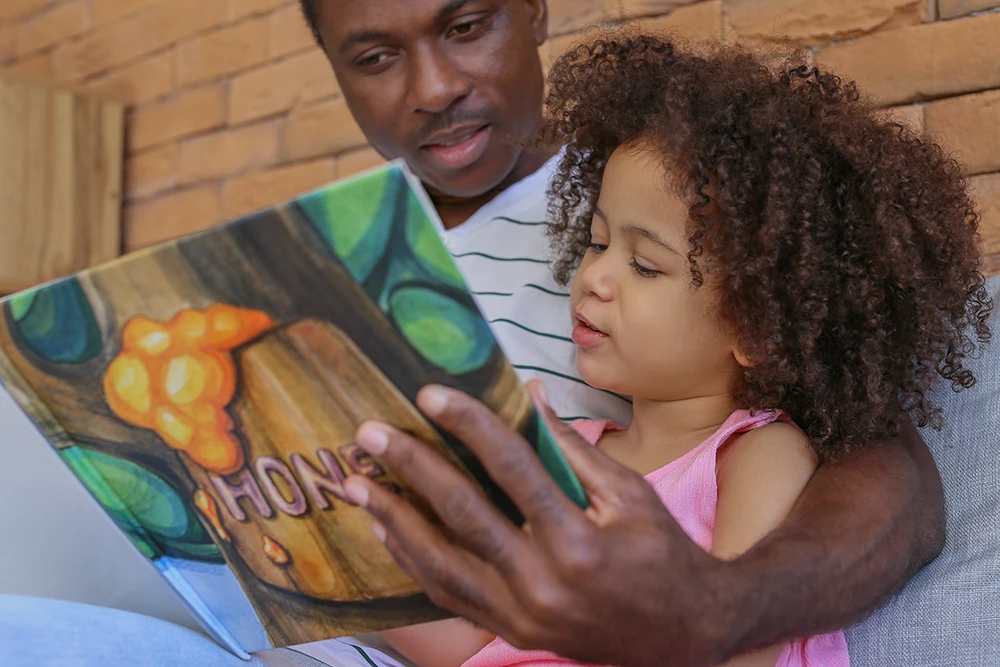 1000 Books Before Kindergarten
1000 Books Before Kindergarten encourages your reader through an incentivized, engaging program! Sign up at our Children's Desk at the library.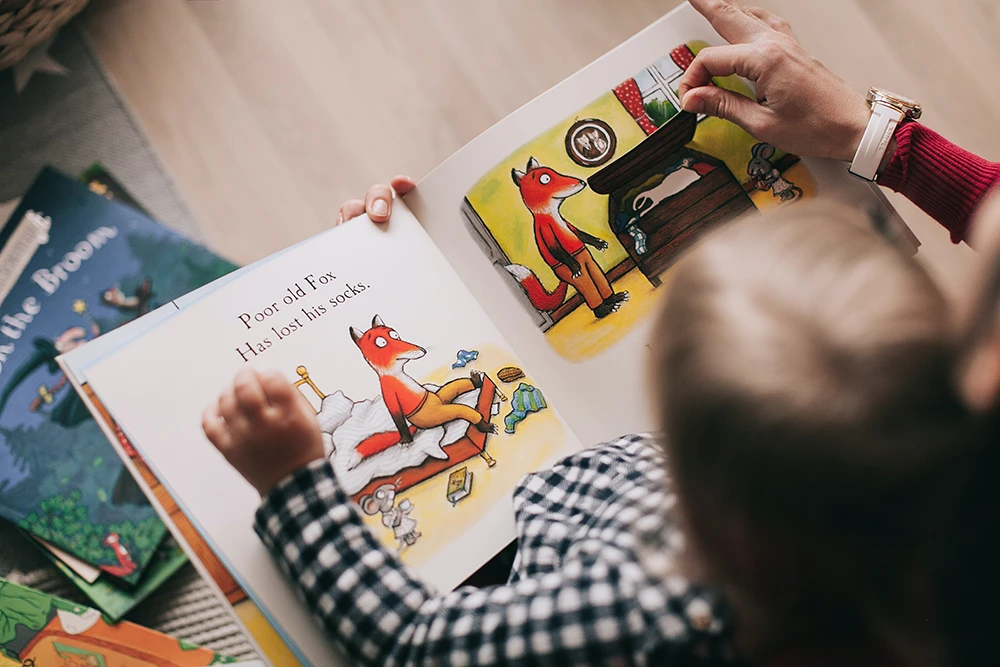 Reading Ready! Early Life Storytime
Bring your little ones for an interactive storytime, where we'll focus on early literacy skills, socio-emotional learning, and engaging experiences in themed segments.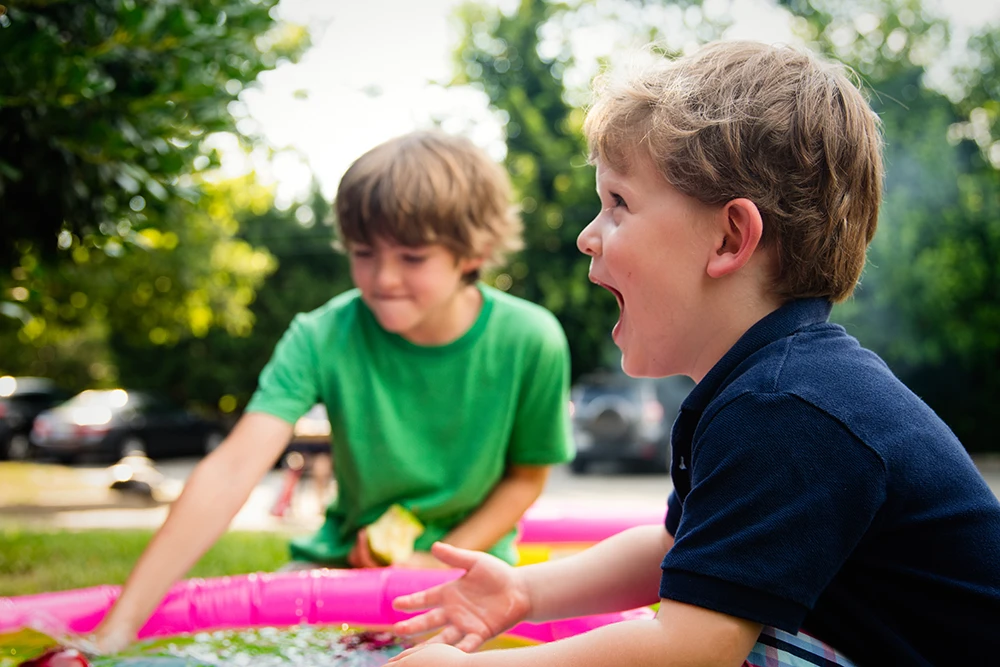 Homeschool Hangs
All homeschool families with young children are invited to join us for family-oriented, fun, educational activities that encourage real-life knowledge and skills.
Teens
There's home. There's school. Then there's here.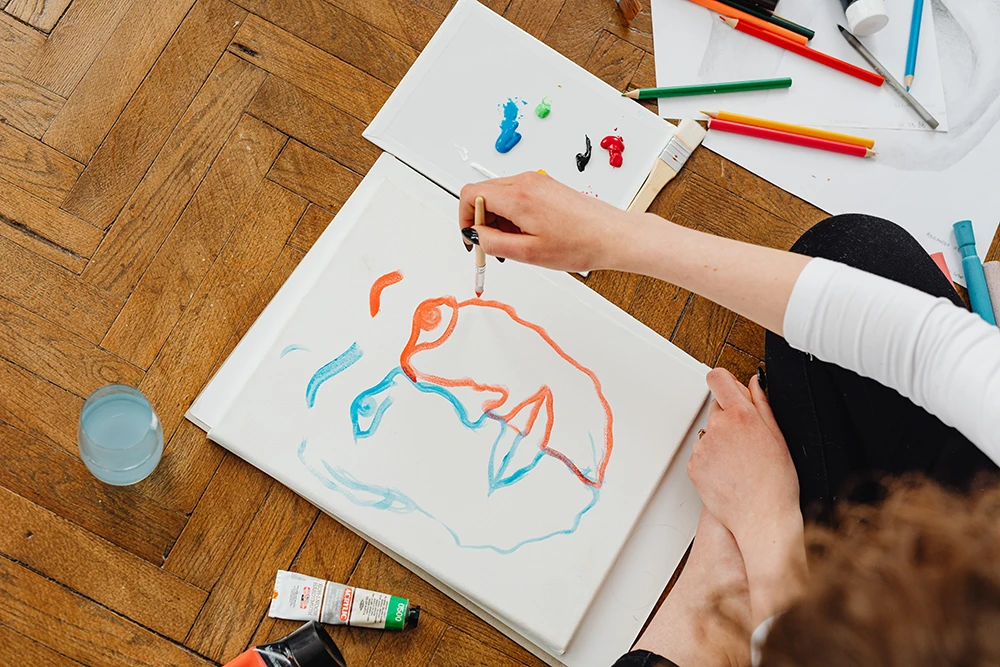 Craft Crew
We meet on the second Tuesday of each month (excluding April, August, and December) to create artwork in the style of a famous original artist.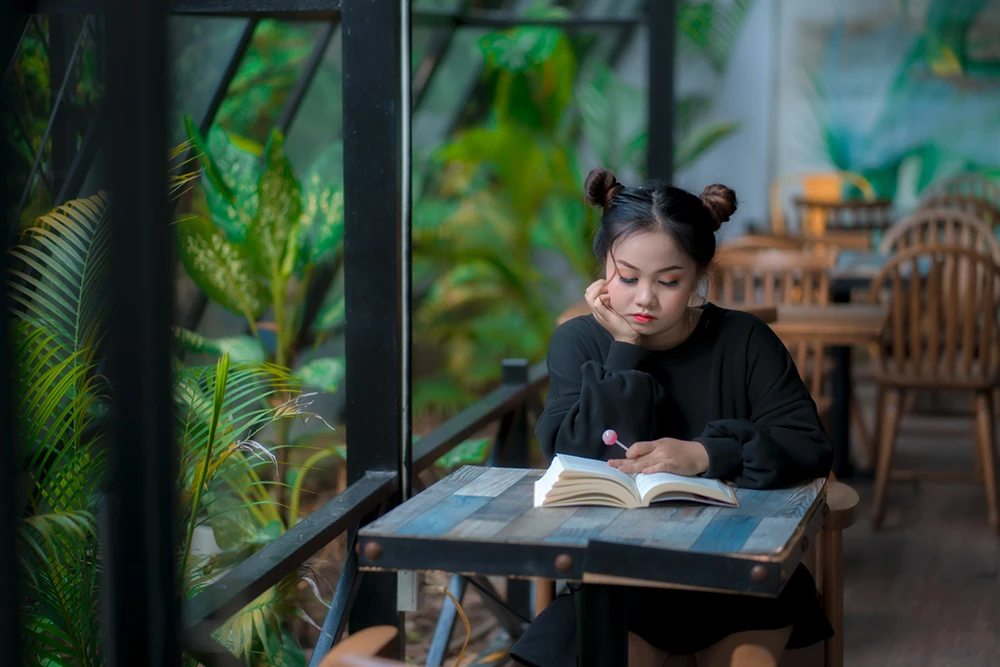 I'd Rather Be Reading: A Teen Book Club
Readers in 7th grade or above, join us the second Thursday night of each month and have some snacks while we talk about the books we're reading.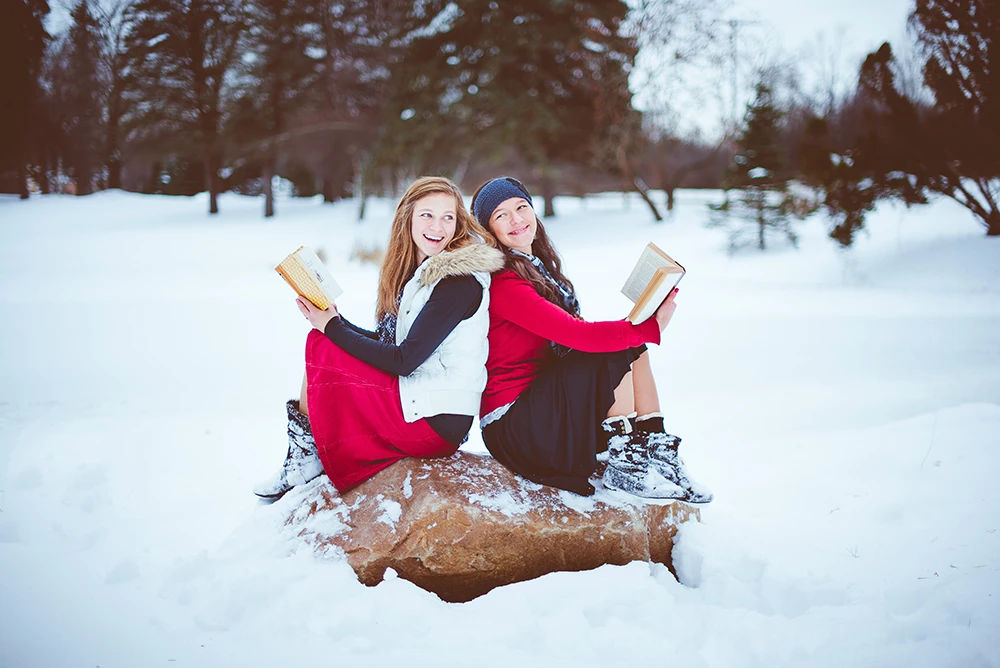 Reading Challenges
Visit our Children's Department for instructions if you need help on signing up for any of our ongoing reading challenges via the Beanstack app.
Adults
View our many programs geared toward adults.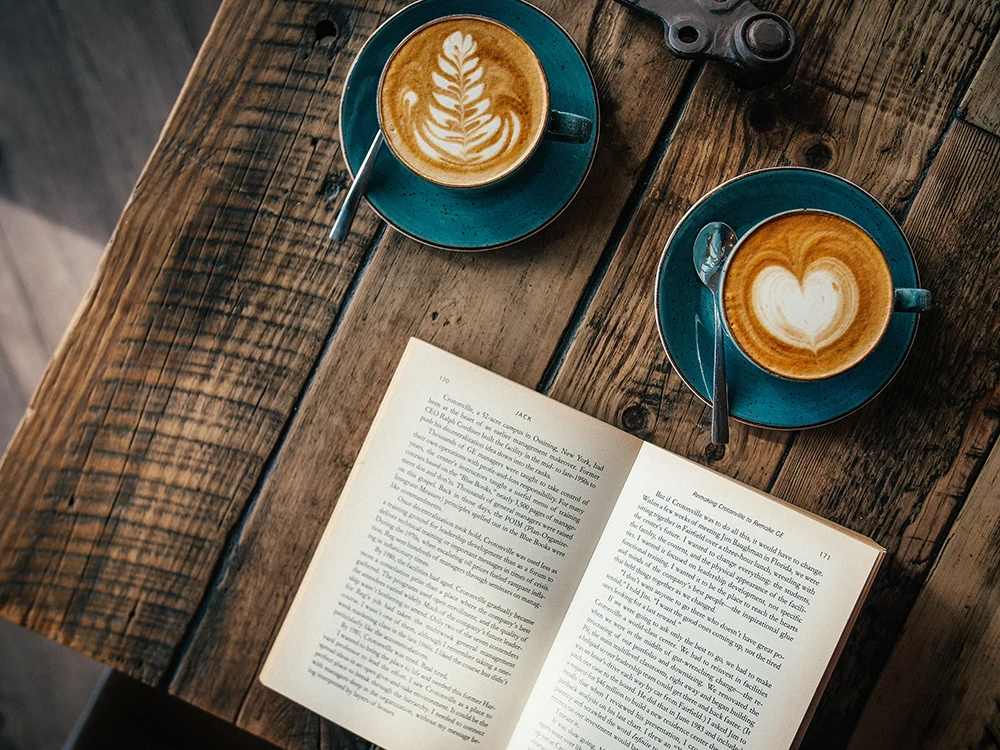 Books & Brews
Enjoy a lighter read? Join Books & Brews – an informal book club held at local restaurants the 3rd Tuesday of every month. Register and pick up your book at the library front desk.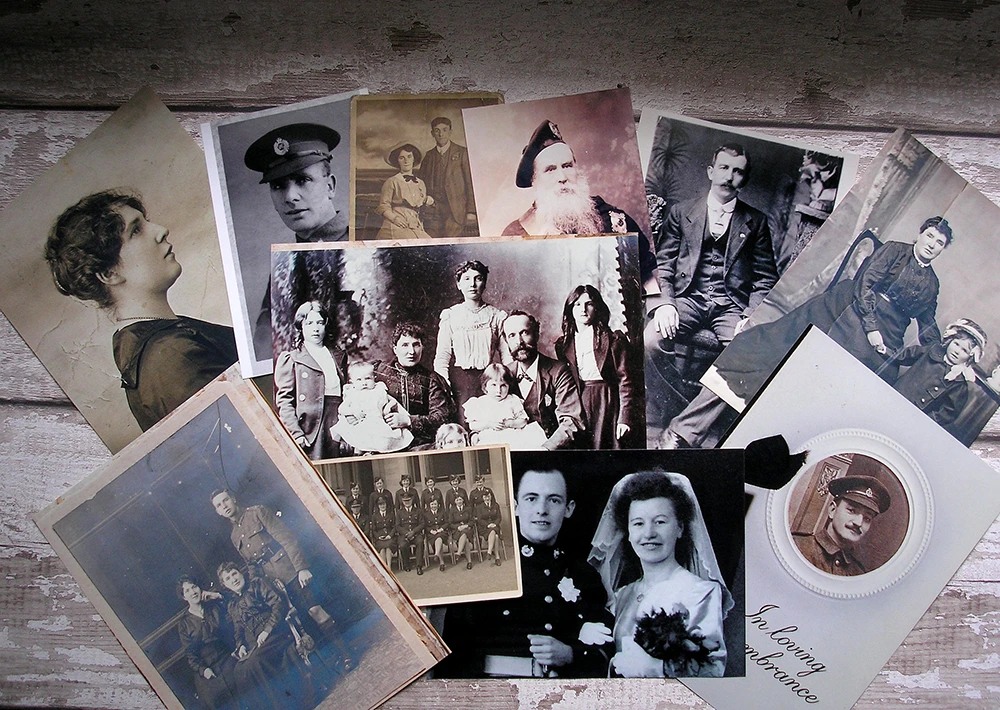 LEARN Genealogy
Interested in tracking down your family's past? Join our genealogy club, held the first Tuesday of every month, to learn strategies for researching genealogical records. We'll laugh, educate, assist, research, and network together!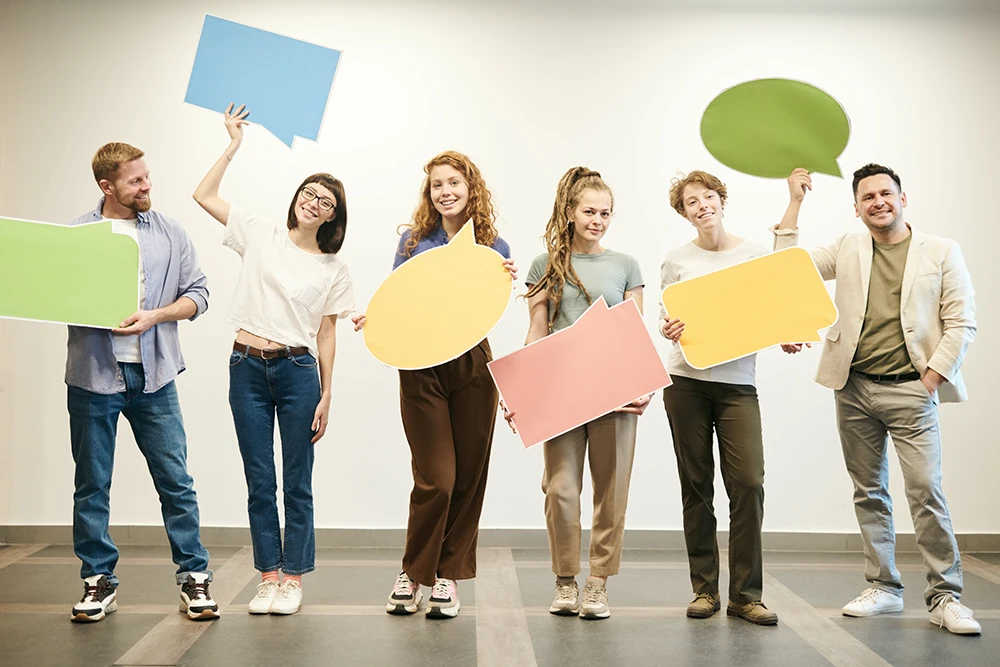 Let's Talk About It!
At this long-standing book club, we read books on a theme each spring and fall. Speakers present on the theme and then lead a group book discussion. Register and pick up your book at the library front desk.
Check Out All Our Programs and Events
New Arrivals