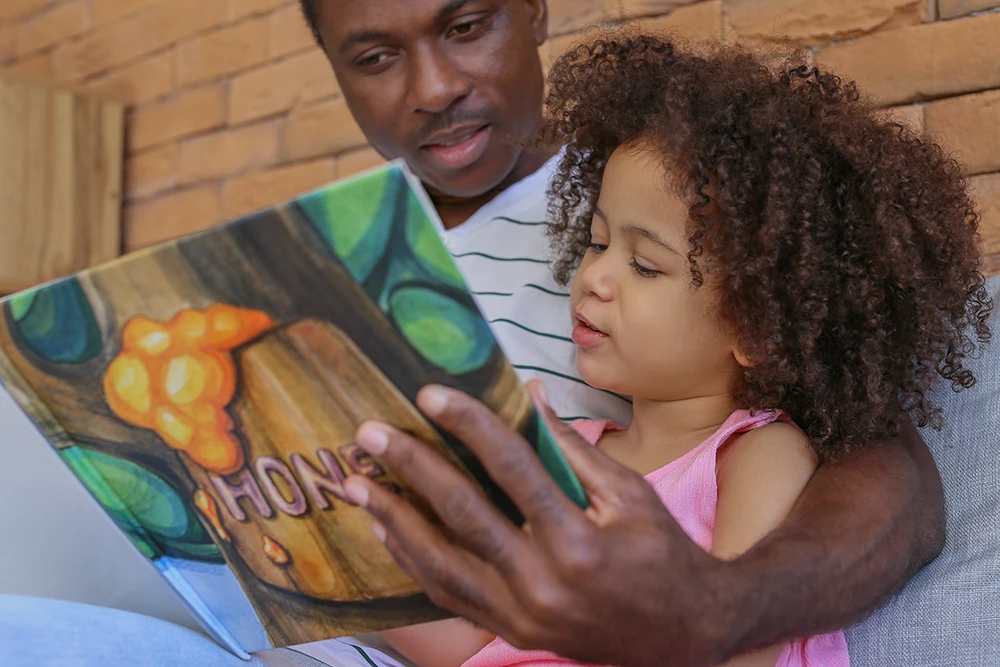 1000 Books Before Kindergarten
1000 Books Before Kindergarten encourages your reader through an incentivized, engaging program! Sign up at our Children's Desk at the library. By having select prizes every 100 books, (with special extras at the benchmarks of 300, 500, and 700 books) the little one(s) in your life can quickly excel and learn a love of reading from the start! Collect physical sheets to track
progress in person or print them out here.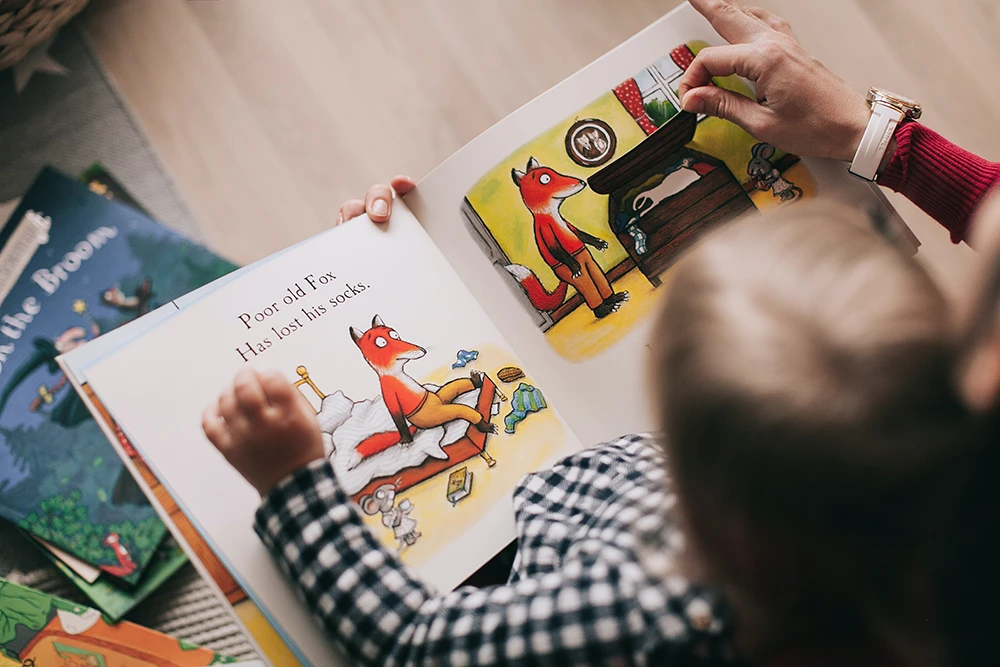 Reading Ready! Early Life Storytime
Please bring the family for an interactive storytime, where we'll focus on early literacy skills, socio-emotional learning, and engaging experiences in 4/5-week, themed segments. You can find those themes via our event calendar descriptions, updated bimonthly. The stories and activities are carefully selected for ages 2-5 (toddler to early pre-school).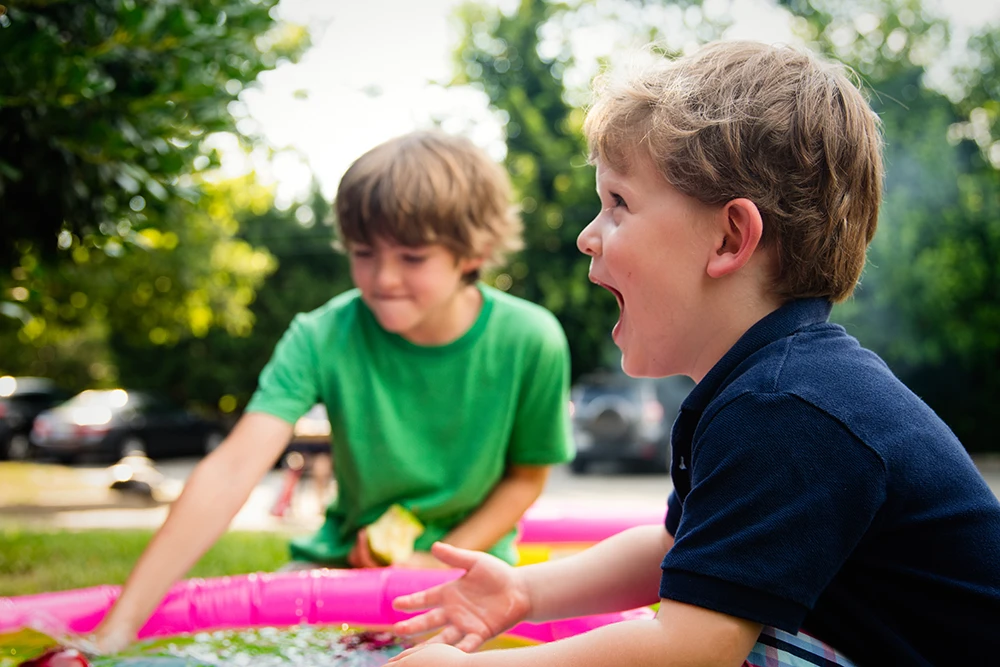 Homeschool Hangs
Inviting all homeschool families with young children! Please bring your family for family-oriented, fun, educational activities that encourage real-life knowledge and skills, inspire your child's interest in something new, and nurture a love of learning! We'll work together using STEAM (science, technology, engineering, art, and mathematics) principles, out-of-the-box creative thinking, and teamwork during these monthly meets.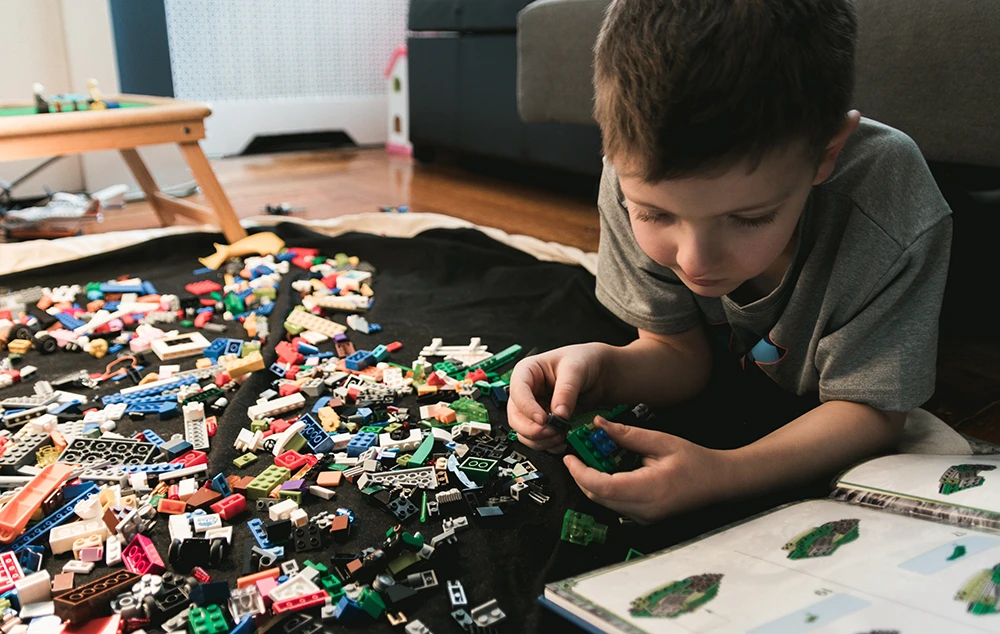 Lego Club
Lego Club is for grades 2-6. Each month we'll visit new places we haven't been to before or meet folks from history/its events. Then, we'll all build our own versions of challenges related to those places or people.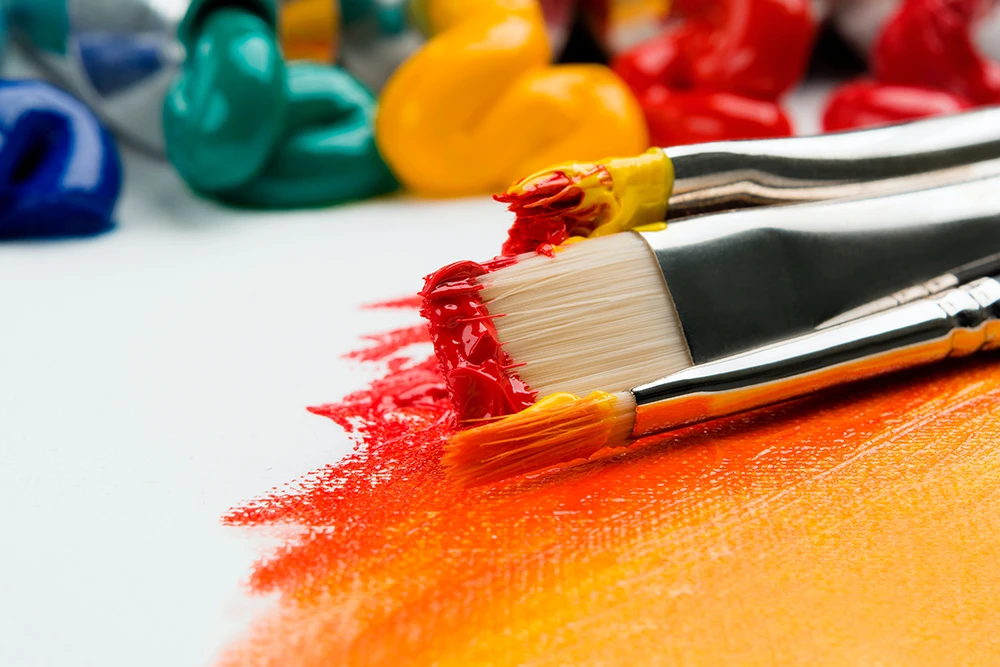 Craft Crew
The honored, amazing guest artist Aubrey is back to teach us all about mastering our skills. We'll meet on the second Tuesday of each month (excluding April, August, and December) to create artwork in the style of a famous original artist. We'll provide additional resources and books related to the artist available for checkout each month, and you'll be able to take your art home for display! Explore your inner creator.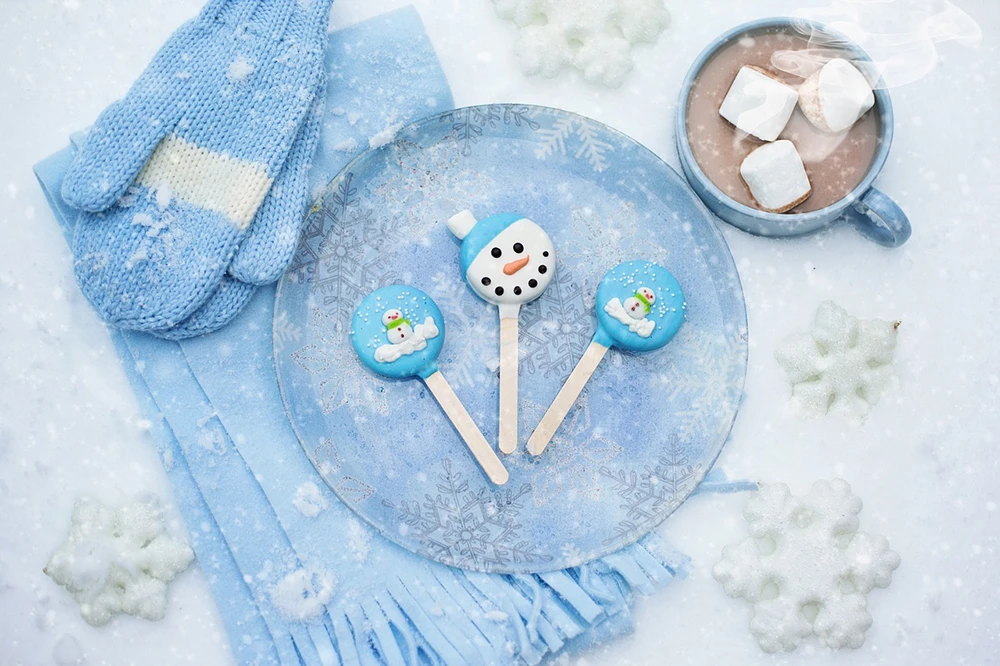 Reading Challenges
Visit our Children's Department for instructions if you need help on signing up for any of our ongoing reading challenges via the Beanstack app. You can do it yourself, or with an adult if you're under the age of 15. Log your reading online or on the app, earn badges, and keep yourself reading all year long.